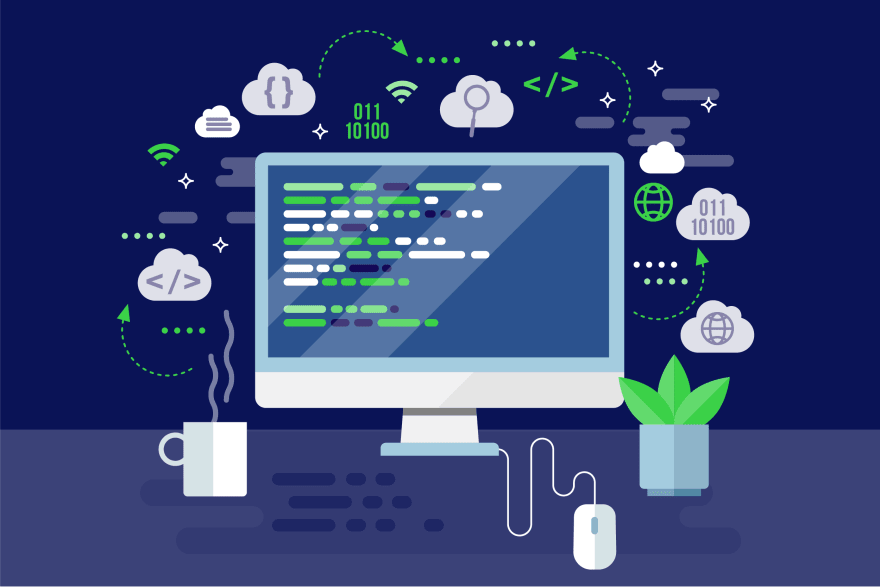 So What Is It About
Just chill and read
So i was fixing some messy code as i dig deeper i noticed a set of code that could have been easily made better had the developer put a little effort into fixing it during the inception instead of leaving it "Latter ... ". Legacy code is mostly the result of developers not trying to "stay clean" . Small things that may seem little while you are doing them, could easily pile up and haunt you or the next developer at later time.you should have the habbit to keep it clean while you are coding.
If you dont follow the rules you'll end like this :
(from yoyo code) :
What about cleaning up the messy code that you wrote while waiting for the PR approval ?
Ans : Bad code is going to attract more bad code and force you to refactor it "later..". Do it yourself teach yourself the habit of clean coding instead of leaving it for "refactoring later".
Fell free to discuss about you refactoring methods
Conclusion
Keep Coding !!!
🙏 Share with your friends on Twitter