Apple has released the latest iOS version — iOS 12 for iPhone on September 17th
Also, Apple has released a new app Siri Shortcuts, which we'll be using to trigger the manual deployment.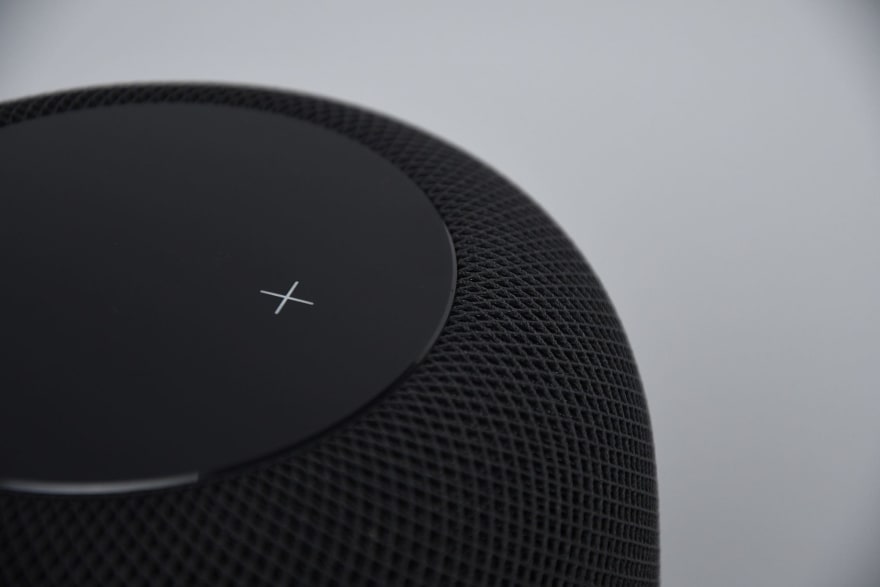 Photo Source —
https://unsplash.com/photos/04TYM24Wi2c
Firstly, create a build hook URL in your Netlify project
Goto — https://app.netlify.com/sites//settings/deploys
Click on Add build hook button, Enter the details
Generate the Build hook url
Copy the Build hook url - https://api.netlify.com/build_hooks/
---
Launch Shortcuts app
Step 1: Create Shortcut
Step 2: Click on the settings icon on the top right and enter the name and then
click on Done.
Step 3: Search for URL and then enter the Netlify build hook URL of your app
in the text as shown below.
Step 4: Search for Get Contents of URL, change the method type to **POST
**as shown in the screenshot.
Ask Siri
Trigger Netlify Deployment