CAVEAT #1: If you rely on software that is only on MacOS or Windows 10, do not switch to Linux.
CAVEAT #2: This is just my opinion on how beginners could best develop problem solving mindsets by using Linux day-to-day. No developer is any less of a developer based on their choice of OS. You are not a bad developer for not being a terminal junkie.
I switched to Linux when I was still a complete newb in 2013. I didn't even know how to make a live USB. Somehow I was able to track down an actual CD-Rom of Ubuntu 12 from a Linux magazine at a Micro Center and use it to install my first Linux distro.
Why did I switch entirely to Linux when I was this new to tech? Well, I originally installed Ubuntu alongside Windows 10 to better learn Linux and the terminal. However, when I ran into trouble with Ubuntu, I'd reboot my computer and do it in Windows because it was comfortable.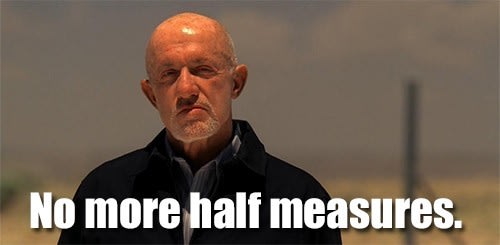 I decided to completely remove that option and uninstall Windows and I'm a better programmer because of it.
Why? Because programming is about problem solving, googling the error message, etc. And when you have to problem solve just to watch Netflix (which was the case in 2013), you pick these skills up quickly.
It's a sink or swim approach which might not be good for everyone, but if you're like me, I recommend it. You'll have every opportunity to lose your fear and anxiety about the BASH terminal which will help you in your journey. Without fail, you'll have to at some point pop the hood and use the CLI (command-line interface), and it's nice to not be intimidated by it.
The second reason I'd recommend this to newbies is financial. Most of the dev tutorials I've come across in the last six years are assuming you're using a Mac which can cost quite a lot. Windows machines are cheaper but the dev env is 1:1 to MacOS. You can install Linux for free on your Windows machine and since Linux and MacOS are both Unix, the dev env is very nearly 1:1.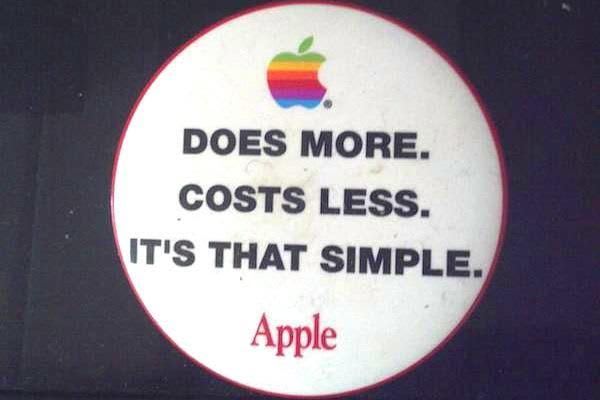 But what do you think? If you have any suggested operating systems for a new developer or any tips and tricks to tackle tutorials written for MacOS users with a Windows dev environment, share them in the comments.