So, despite the endless Christmas music and constant ads, you're still missing a present for someone. That's okay, some people are tough to shop for!
The easiest quick gift is an e-gift card. You can buy them digitally from one of your favorite retailers (Amazon, Target, etc.) and they'll arrive in your recipient's inbox immediately.
Truthfully, the difference between giving a gift card and giving money is quite thin, so let's say that you're looking for something a bit more creative and personal. You're in luck! This holiday shopping guide is all about getting in those quick, last minute purchases.
---
Physical Gifts
While it might be a bit late to pick up a physical gift, perhaps something small is all you need. Maybe your giftee could use some practicality in their lives. Everyone I know uses their phone to navigate. If you have the time to run to your local department store, maybe pick up that car mount they never thought they needed.


Speaking of phones and practicality, Popsockets are a great $10 gift that can make using a large phone so much easier -- my Samsung S8+ is unwieldy without one. You can combo these ideas to gift to your favorite road warrior.
Digital Gifts
Movies, books, music, and games all make excellent last-minute gift options since they are often available digitally. Subscription services are a great way to gift these, since the variety of media on these services means that your recipient will definitely find something they enjoy.
Many folks nowadays have access to Netflix, Hulu, or Disney Plus, but gifting a subscription to a service that someone might be missing opens up their catalog of movies significantly.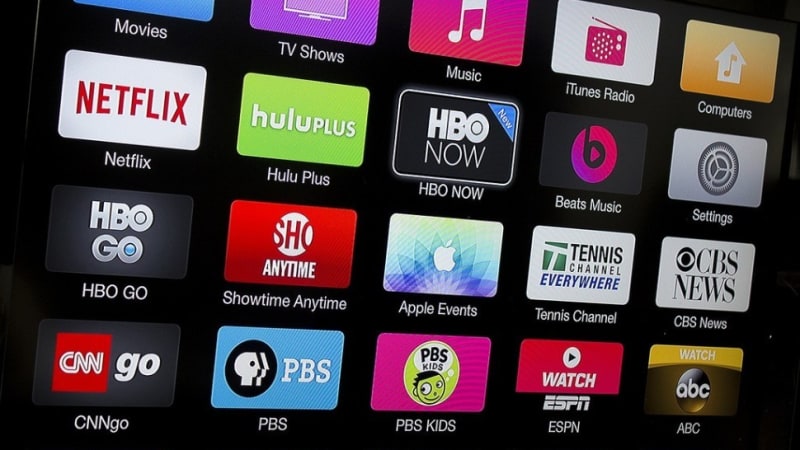 You could also pay for someone's playlists by gifting a Spotify, TIDAL, or Apple Music subscription. If there's an important bookworm in your life, Kindle Unlimited hosts an expansive library of eBooks, while Audible makes reading books easy by taking your eyes off the page.
PlayStation Plus, Xbox Live, or Nintendo Switch Online subscriptions have become mandatory for console gamers to play online with their friends. Gifting one of these subscriptions would be greatly appreciated by your console pals - especially since these memberships often come with free/discounted games.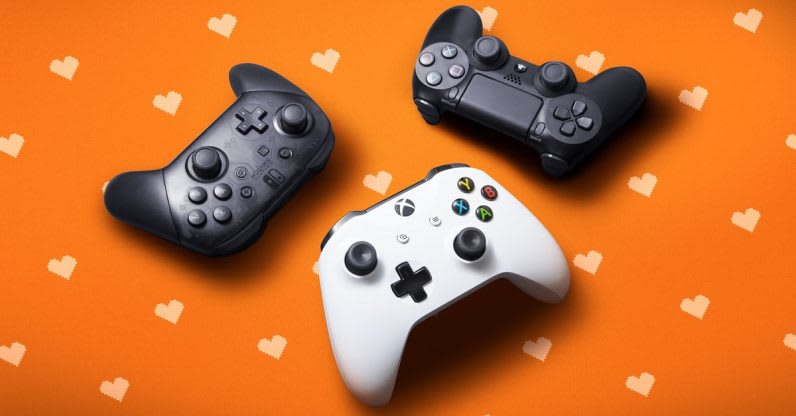 PC Gamers are sure to appreciate a Humble Bundle or a subscription to Humble Choice. Although their main products are games, Humble often has a variety of bundles with different kinds of books, comics, and programming software and guides. Humble Bundles are on a pay-what-you-want model with several tiers depending on how much you spend. My favorite feature is how you can split where your money goes between the game's developers, charity, or Humble itself. Alternatively, Humble Choice gives you an option between 10 games that they make available for that month. The amount of games you get to pick depends on your subscription tier.
Non-Gift Gifts
If you have someone that you're shopping for that insists that they do not want a gift, maybe giving in their name is the better option. With the amount of non-profits that are actively making a difference in our world, finding a charity that your giftee would care about should be easy.
There are plenty of charities that could use your support. You can browse charities that use your donations effectively by using services such as CharityWatch. Add the donation receipt along with a heartfelt card for an excellent last-minute option.
---
Thank you for reading. If you'll be on the road during the holidays, make sure to drive safely.
Have a Merry Christmas and a Happy New Year! 🎅