Starting off we'll use this simple html layout, start by changing the img src to the image you will be using.
and we will also be using this css stylesheet.
Now we have a text in the center of this image.


A text-shadow can sometimes make the text more visible. Another way to make the text more visible is to add a box around your text with a low opacity.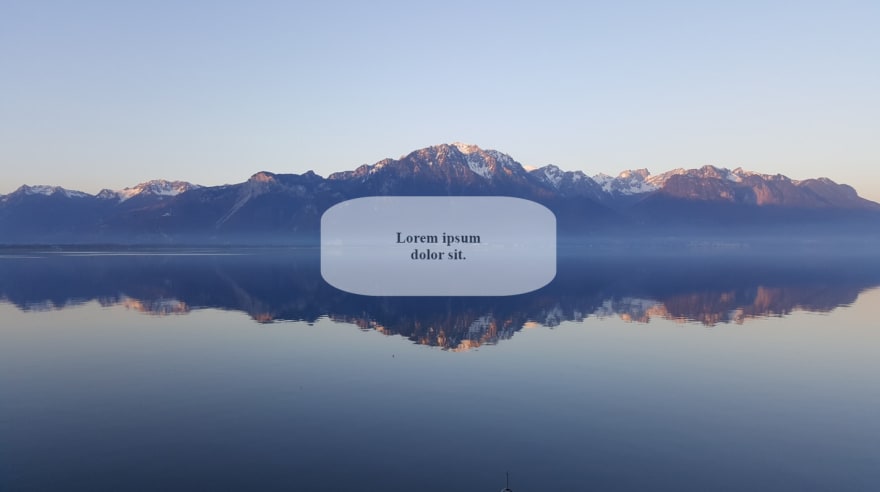 CSS for the box
Wrapping the Image and Divs with this box class

Feel free to ask if you have any questions!