How Many Tutorials Before I become a Pro? - Newbie Asks
NONE. Yes, that is the answer. You don't need any tutorial to become a Professional Programmer; You only need constant Practice.
NOTE: I am not saying you shouldn't take tutorials but no amount of tutorials will make you a Pro.
Programming is just like every other thing you do in this life. You don't learn by just looking (only theory) but by doing (continuous practice).
You don't learn how to drive just by watching someone drive
You don't learn how to cook just by watching someone cook
You don't learn how to do anything just by watching someone do it
Let me relate with you a bit: You get a tutorial and you read/watch (text/videos) as the case maybe, you see the tutor do everything step by step and it looks so easy and so you feel like you can do this and you say to yourself: "When I need this I will refer to this tutorial" and you move to another tutorial.
Well, it's OKAY. Many of us made this mistake already so we understand!
But have you ever thought to yourself:
Why are these tutorials usually bug-free?
Now, think about that for a moment!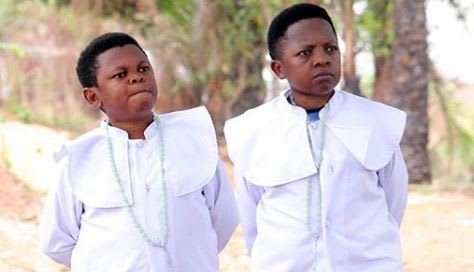 Well, the answer is simple - tutors have practiced before coming to teach you
Just like that tutor, you have to practice constantly. When you practice, these follows:
You meet bugs (problems) - afterall, programming is all about problem solving.
You go through the pain and joy of solving the problem.
When you finally do, you will have become a better programmer.
My Advise
Please grab your own cup and follow me
Learn the basics of programming (any language of your choice).
Pick up a project (It could be anything ranging from a TODO App, a blog, a portfolio, geo-search app etc).
Draw out a plan to build the app (This might include how the front-end (UI) looks, how the database are related or connected, how the back-end works and so on).
Set a reasonable deadline and work towards it (This is very important as it keeps you focused - you know when you are moving fast and when you are slow).
Always use Documentation (Don't try to learn everything on the documentation; focus on what you need for the completion of the project you chose).
Don't forget Google Search and Youtube especially when you run into bugs (Most problems you will run into has been faced by someone and documented online).
Tweeted Advise
Check out these selected tweets for encouragement and inspiration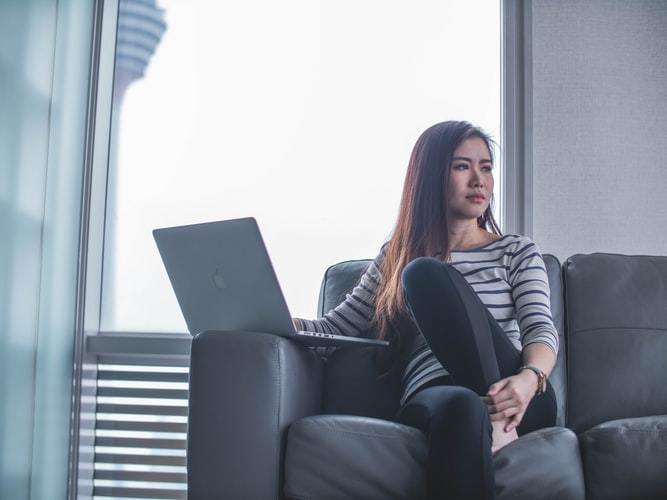 Focus on one project at a time, the next project will have it's own bugs

Catalin Pit 💡🚀

Do you ever think about all the dishes you have to wash in your lifetime? No. You focus only on the dishes in the sink.

Why don't you apply this to programming also? Don't think about all the stuff you have to learn.

Focus on what's in front of you, and what you need right now.

14:15 PM - 14 Apr 2020
Don't think you must be perfect

Adora Nwodo

Dear developer,

Nothing is ever 100% perfect. Don't put pressure on yourself.

If your favorite apps and APIs were perfect, there wouldn't be need for app updates and versioning wouldn't be a thing because it would have been perfect from day one.

Code. Learn. Code again 💕

13:15 PM - 17 Apr 2020
Never forget the console.log()

Keep calm, all programmers go through this! The bug is not the end of your career

David K. 🎹

The stages of debugging 3rd-party library code:

1. console.log()
2. Google the error message
3. Read StackOverflow links
4. Read GitHub issues
5. Delete cache & reinstall
6. Tweet
7. Cry
8. Consider a new career as an artisanal sourdough baker
9. ???
10. Read the source code

12:37 PM - 13 Apr 2020
Google Search with the righ words. It is very important

The Funeral Of A Giant Drunken Bird

As a software developer, knowing how to search Google with the right terms will save you a ton of time.

17:30 PM - 13 Apr 2020
Never loose your esteem. You are not alone!

Catalin Pit 💡🚀

Just because I always tweet motivational stuff, it doesn't mean I'm always motivated.

Today I feel:
- drained
- lethargic
- lazy

Today I don't feel like:
- coding
- writing articles
- tweeting

But it's ok to feel these sometimes. We are humans, and we have emotions. ❤

09:08 AM - 20 Mar 2020
You can do it!

Cyris ⭐️ JavaScript

I'm reaching the 10 year mark at my current job. Had nothing but basic HTML and CSS skills. I taught myself JavaScript and moved onto full-stack NodeJS applications.

Now I'm leading the company in development. Something I never thought I'd do.

It. is. possible.

09:52 AM - 19 Mar 2020
Conclusion
PRACTICE! PRACTICE!! PRACTICE!!!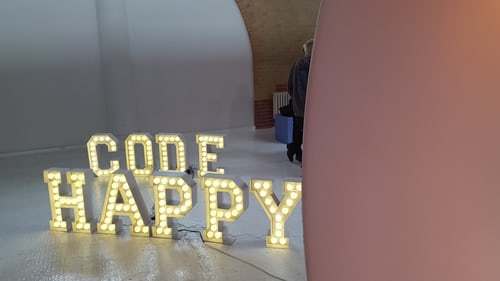 That is what you really need to become a professional programmer not endless tutorials which will only waste your time if you are not careful. Some of us already made this mistake so learn from us
The only reason you are feeling incompetent is because you have not been building stuff. So build something, anything at all, fix bugs, write about what you are learning if you want to but never just watch and relax.
If you have questions, comments or suggestions, please drop them in the comment section.
You can also follow and message me on social media platforms.
Thank You For Your Time.
You ready?
Open source
Free forever
Level up every day
👊
Classic DEV Post from Aug 13 '19