You won't believe the incredible resources we've compiled in this article!

We've got something for everyone, categorized in sections for JavaScript/TypeScript developers, SASS Tools, PHP & Laravel, Python, WordPress, and more. There are tons of helpful resources, books, tutorial videos, articles, and GitHub repositories you will find useful for your development works.

Bon voyage :)
JavaScript & TypeScript (JS/TS)
Web component JS frameworks overview by their syntax and features: Svelte, React, Vue 3, Angular, SolidJS, Lit, Ember, Alpine, Qwik
JavaScript/TypeScript Goodness - Straight from GitHub
And some great books, tutorials and articles
SASS & Applications
Sell digital products and downloads the easy peasy way with Lemon Squeezy
Selling digital downloads, subscriptions, and software licenses has never been easier, faster, or more secure.
And More SASS Products
PHP & Laravel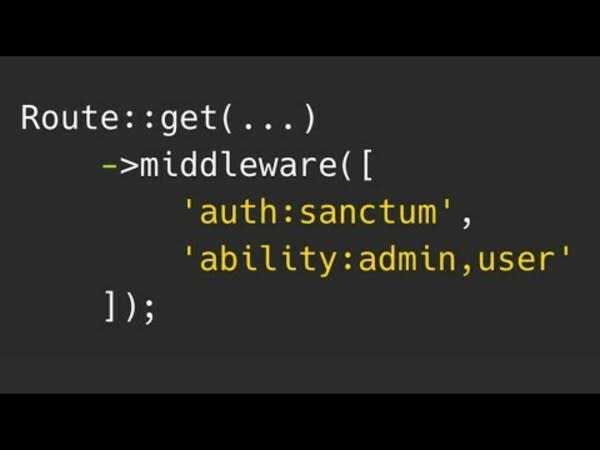 Laravel Daily by Povilas Korop - Hydra: Laravel API Boilerplate with Sanctum Roles
Today I'm presenting you a package, or rather it's a starter boilerplate, specifically for Laravel API projects.
More PHP/Laravel Tools for the Web Artisans
Two Great Books, Look!
WordPress
Python
Python Tutorial - Python Full Course for Beginners
Python tutorial - Python full course for beginners - Go from Zero to Hero with Python (includes machine learning & web development projects).
Some great articles, tutorials and tools for Pythonistas
Docker
Learn Docker for a career in software or DevOps engineering. This Docker tutorial teaches you everything you need to get started with Docker
Miscellaneous
And finally one last video :D
Fixing bugs in your code https://t.co/uXTWkhekUf
Let me know how you liked this collection.