Hey everyone!
In this post, I'll be discussing about some awesome themes for VSCode.
Oh and, I've organized these into different sections:
Dark
Light
Colorful
Icons
So let's get started!!!
Dark Themes
A lot of developers, including me, like darker environments. Here I present you with some really great dark themes.
1. One Dark Pro
2. One Monokai
3. Dracula Official
4. Andromeda
5. Cobalt2 Theme Official
Light Themes
Here are some light themes for those wonderful eyes which can survive these flashbang-like themes.
1. Atom One Light Theme
2. Github Light Theme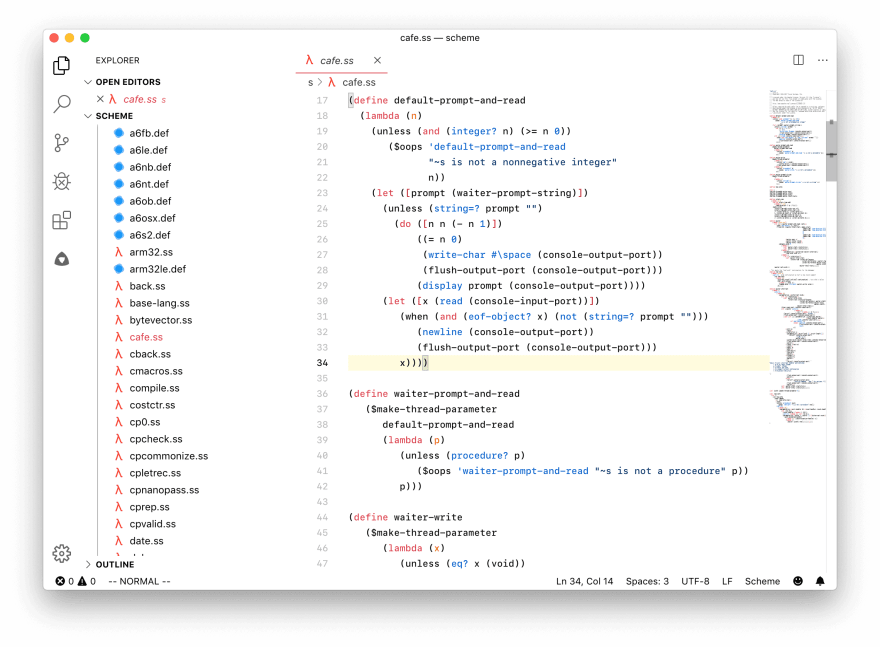 3. Bluloco Light Theme
4. Ysgrifennwr Theme
5. NotepadPlusPlus Remixed Theme
Colorful Themes
Tired of monochromatic themes and simple color palettes? Try these colorful themes.
1. Shades of Purple
2. Cyberpunk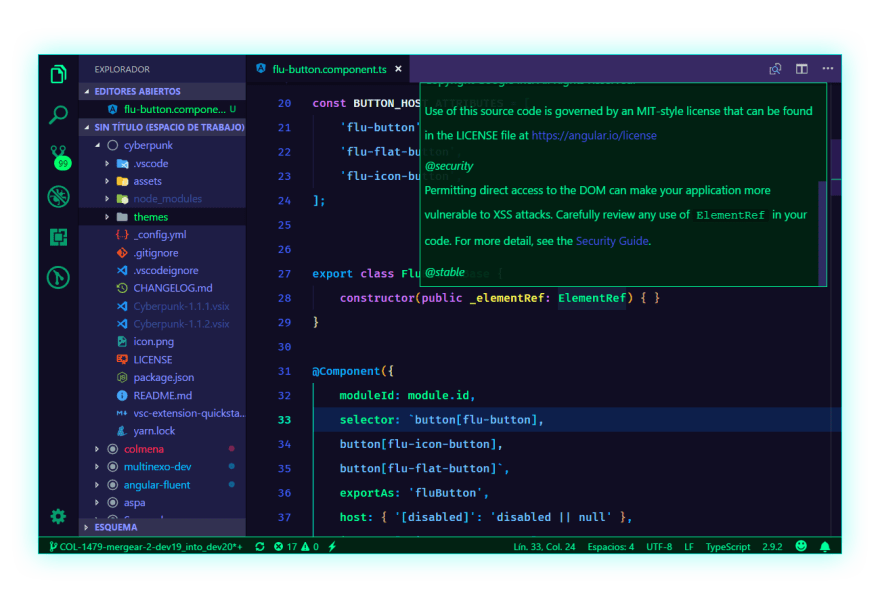 3. Qiita
4. LaserWave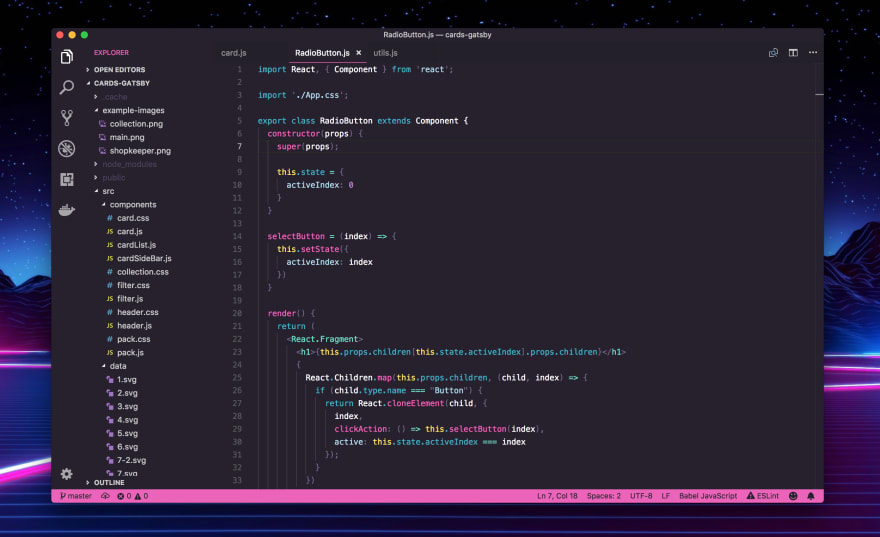 5. SynthWave '84
Icon Themes
1. Material Icon Theme
2. file-icons
That should end the list.
I spent a long time testing out a lot of themes, and these were my favorite ones. If you like any themes not mentioned in this post, feel free to mention it in the comments.
I can finally sleep in peace, cya.
Socials
Peace.