Cover image by mrbille1 on Flickr
Rather often I read rants of people about how framework X or Y is a good alternative to React, because, well, it's faster, smaller, nicer, cooler or whatnot, often missing the bigger picture.
While I have to admit, that doing mobile development with React-Native isn't as simple as doing plain React Web development, it certainly lowers the bar with the fact, that you can leverage most of your React skills.
But developing nativish apps for Android and iOS isn't the only thing that React allows you to do.
Thanks for HN user mlsarecmg for pointing this out!
"This repository adds support for the Windows 10 SDK"
So now you can do Windows, Xbox and Windows Mobile apps.
"Build macOS desktop applications using React Native."
An experimental fork that lets you write Cocoa desktop apps.
"Cross-platform React Native Desktop port based on Qt framework."
Basically an alternative to QML, I guess :D
"React Native binding for iOS ARKit."
Enrich reality with 3D objects and the like :)
"Build VR websites and interactive 360 experiences with React"
Also based on React-Native, allows you to create virtual worlds.
"React-TV's aims to be a better tool for building and developing fast for TVs"
Create apps for WebOS and SmartTV.
"A React custom renderer for the blessed library."
GUIs in CLI made easy.
"a library which lets you create word documents with React."
Render to .docx instead of .html :)
"React renderer for creating PDF files on the browser, mobile and server"
The format we all love to hate ;)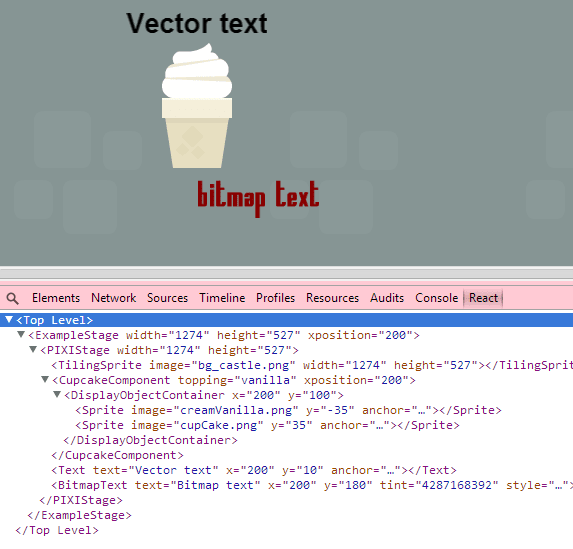 "Create/control a Pixi.js canvas using React"
Draw 2D shapes with the help of WebGL.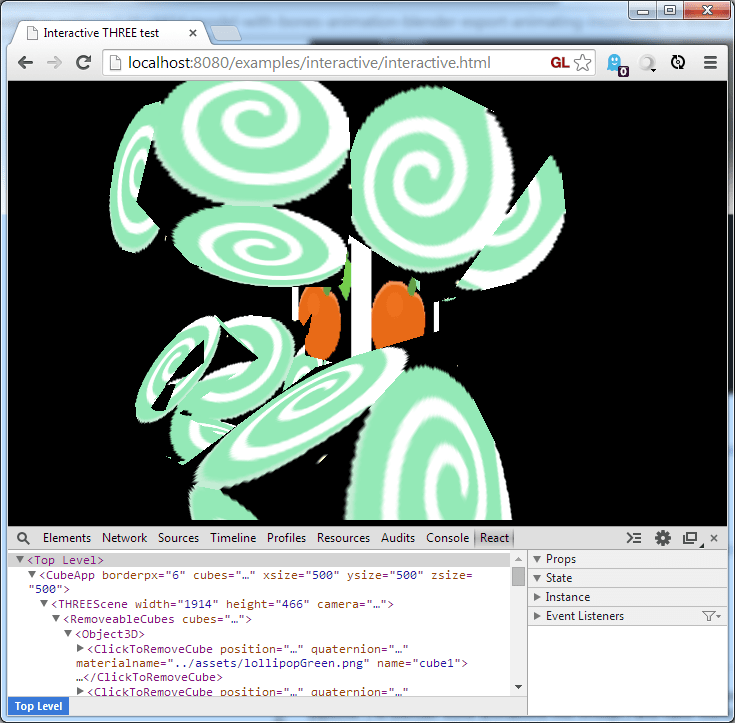 "Create/control a three.js canvas using React."
The most used 3D library for WebGL.
"render React components to Sketch"
Improve the designers workflow.
"React bindings for Arduino's and other physical devices"
IoT and smart homes with React are also possible :D