Attend ML4ALL in Portland, OR April 28-30.
The topic of Machine Learning advances and plays a bigger role in our development lives every day. It sounds exciting, and it's a universe of areas on its own. People can spend their entire lives studying some topic within machine learning, and there will be more and more to learn.
There isn't a person who knows everything there is about machine learning, but there are people who know a lot about certain machine learning areas. For example, someone can be an expert in machine learning for recommendation systems or natural language processing but know nothing about deep learning for computer vision. Someone can be great at computer vision but don't know anything about natural language processing.
Is Machine Learning Really THAT Hard 🤔
TL;DR: It can be, but doesn't have to be THAT hard.
Often we hear about machine learning and deep learning as a topic that only researchers, mathematicians, or PhDs can be smart enough grasp. When machine learning appears as the most complex area in computer science, it is most likely because of several common reasons:
Language used in many learning resources is cryptic.
There aren't enough real-world examples of implementation of machine learning algorithms applied to business problems we can relate to.
Explanation of fundamental concepts assumes knowledge of a certain amount of mathematics and notation and uses insufficiently explained formulas.
Many learning resources are often hit or miss, as some of them are too difficult to understand, and others are hiding too many important underlying details.
Making Machine Learning Understandable ✨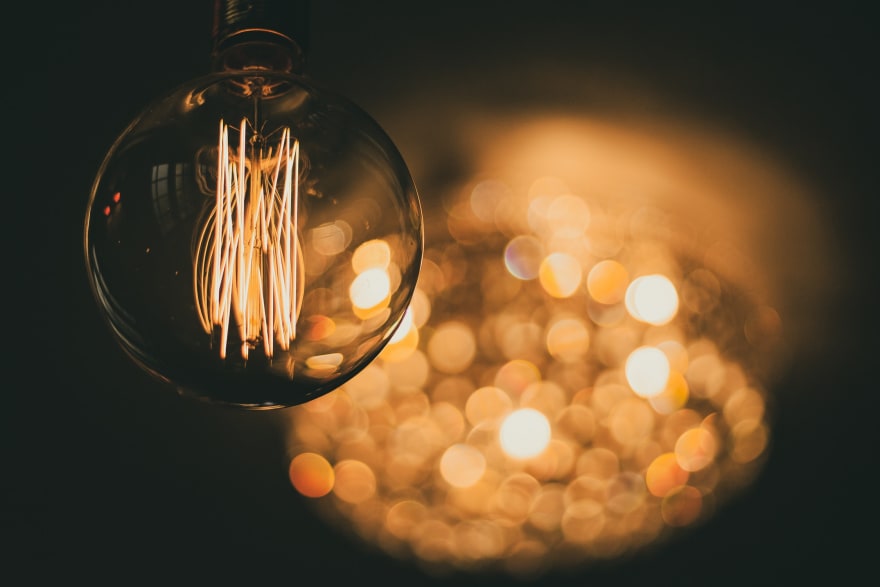 It is possible to explain seemingly complex fundamental concepts and algorithms of machine learning without using cryptic terminology or confusing notation.
With this thought in mind, I and group of like-minded friends decided to organize a community conference about machine learning "for the rest of us", and call it 🎉ML4ALL 🎉. We set some goals for the conference:
Invite speakers that can articulate difficult concepts in an approachable, non-boring, intuitive ways
Make sure the conference is extremely affordable and accessible to those who want everyone to get machine learning knowledge.
Build community of friendly and curious people, passionate about machine learning and data science.
Provide a platform for people to collaborate and exchange ideas through an unconference and encouraging discussions.
We held the first ML4ALL conference in May 2018 and it was successful!
All of the talk recordings are available online. For example, Paige Bailey gave a great talk called "Kill (Deep) Math":
ML4ALL Is Back!
Turns out, the audience loved ML4ALL more than we could ever expect, and we immediately knew that we are on the right path. This is why ML4ALL is back to Portland this year on April 28 - 30.
Come and be weird with us at ML4ALL this year!
If you are coming from Seattle, you can join us on a Machine Learning Train to Portland.
🎟🎟🎟Tickets: Buy here (extremely affordable - $150-$375).
We have already announced our first speakers with a wide range of topics, including:
✓ Connected Feature Extraction
✓ Classifier to Listen to Killer Whales
✓ Machine Learning Ops
✓ Quantum Machine Learning
✓ Feature Engineering
✓ Privacy in Machine Learning
✓ Churn Prediction
With many more topics and speakers announced soon.
The conference is organized 100% by the community: Lena Hall, Troy Howard, Adron Hall, Byron Gerlach, Glenn Block, and Ben Acker (Ben created the ML4ALL art-character ❤️).
Follow us on Twitter @ml4all and spread the word!
❓What are the topics you'd like to see explained better ❓