Before getting reasons to join a community let's talk about what a community is!
For me community is a group of like minded people who share a common vision/goal. Like a group of developers working on a similar language/OS/platform.
Each and everyone of us is surrounded by many communities. They provide us lots of opportunities but it totally depends on us to how to get the most out of them. In this blog we will be discussing 5 things (Mantras) that you can learn from communities to get the most out of them.
---
Mantra 1 - Pushing Limits 💪🏢
The most important thing we can learn while being a part of a community is pushing our limits. When we work alone, it's often too easy to give up when things get hard or we get stuck at some problem. Being a part of a community we surround ourselves with other people who are also working toward a similar goal or objective, we get motivation, support, and friendly competition to push ourselves a bit further than we would have done on our own.
Mantra 2 - Collective Intelligence 🧠
I truly believe that when we work in a community of like-minded people then the collective wisdom of all the community members is way more greater than one person working alone. As we all have heard the bundle of sticks story from our ancestors which teaches us that we can easily break a single stick into pieces, but we can't break the bundle! So, if we work together as a community, our divergent views and lenses mean that we all can approach the exact same problem in a different way and can figure out the best solution for it.
Mantra 3 - Borrow Motivation 🤝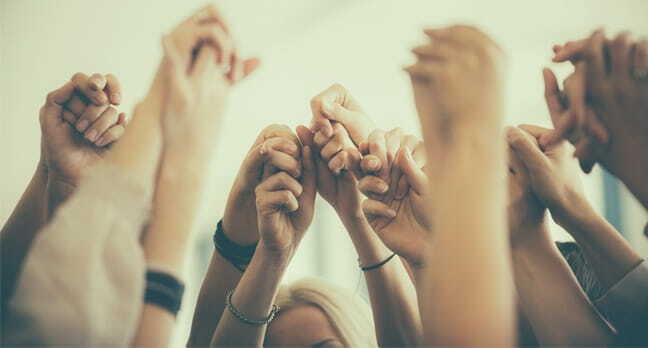 There are some days when our belief in ourselves is dwindling, at that point of time even small things can sound huge. It is the time when we need to lean on our community the most, we can look around and borrow some motivation from the folks and be inspired! I literally had times when my community members believed in me probably more than myself.
Mantra 4- Be Accountable 🙋‍♀️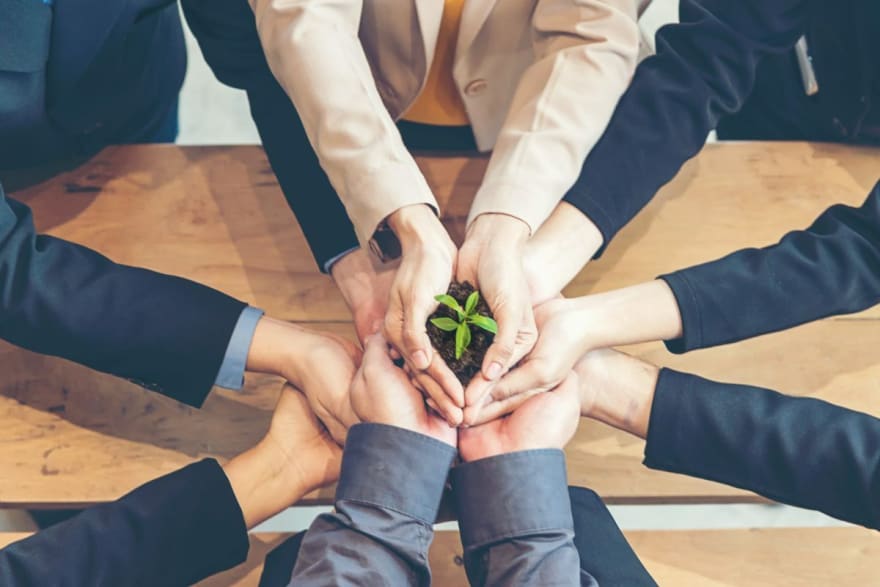 I think that there are things we would never do if we didn't have people holding us accountable for. Going to the gym, getting some work done, and even getting a bus at time is easier when there's someone waiting for us. Having a community to be accountable for some task is a great thing.
Mantra 5 - Make Connections 👬
Last but not the least, being a part of community we have an opportunity to meet and interact with a lot of people, make new friends and get to know mentors who can help/guide us with the things that no one taught us in our colleges. The above picture that I attached is from Devfest 2019 where I met a lot of people made some really good friends and found some amazing mentors (huge shoutout to Arpan Bhaiya if you are reading this) who guided me a lot regarding my careers with their experience in the dev ecosystem.
This was all from my end. Would love to hear you learnings while being a part of some community in the comments.
If you liked this article you can support it by Liking ❤️and Sharing🔖