Appwrite
It is an open source backend as a service.
It can manage backend without writing a code.
Appwrite provide API's and tools.
It can console to manage all resources.
INSTALLATION OF APPWRITE
If we want to use Appwrite our system must consist Docker.

check the activity whether the Appwrite and Docker is present or not using cmd

If we want to make sure Everything set the localhost and signup the account start create a project.
ADD A PLATFORM FOR THE PROJECT WHETHER IT IS A WEB APPLICATION ADD WEB TO THE PROJECT.

I upload my source code on GitHub........

This is my CSS code which is used in the project it exhibits different styles.

It is an html code where in this we use dot operation many functions too.... for vote page

It is also a html code for Login form.
The project contains the appropriate GitHub repository,and includes license and README.
Submission Category:
Link to Code
https://github.com/maturusupriya/VOTING_APP.git
Additional Resources
Appwrite link:
Docker link: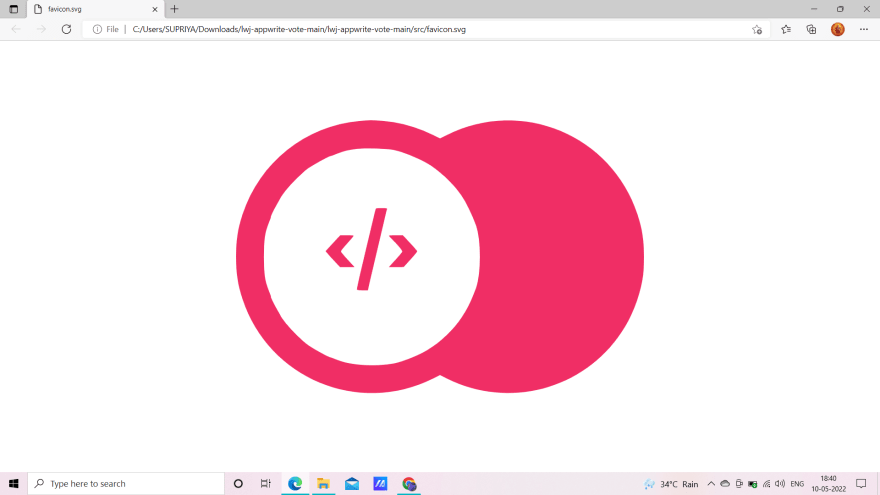 APPWRITE #VOTE FOR EVERYONE #LOGIN FORM