It all started with me thinking: "I need to revamp my website and add some color urgently!".
That took me into browsing different sites looking for a nice color combination that would reflect myself in.
But since I'm a huge procrastinator I ended up listing tools and websites to get the colors instead of actually picking some for my site.
Here are all the sites I've visited and played a little with in my, procrastinated, journey of finding some colors for myself:
Pick a color, extract colors from an image, generate beautiful gradients and palettes using this free and complete web tool.
---
A curated list of beautiful pallets displayed as you change them.
---
Create your own gradient or pick one from a pre-built extensive list of nice samples.
---
A beautiful palette generator, very versatile and with the option of testing how different types of colorblind people would see them.
---
Create shades and tints quickly and in a very customisable way.
---
Just type the name of what you want to get a color from and Picular will give you back a list of colors matching your search!
---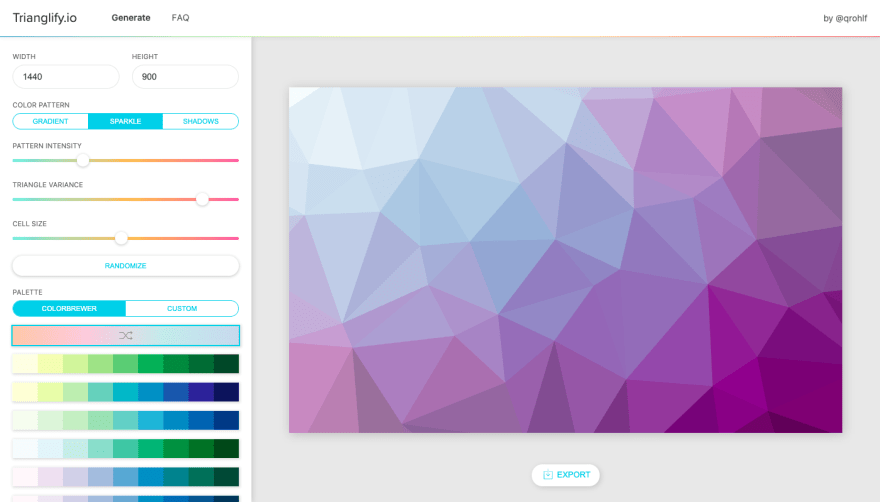 Okay, you got me, this one is not necessary under the "color" category, but think these are just mesmerising and wanted to share them.
---
Generate your gradient with this friendly and straight to the point tool.
---
A full suite of tools, pickers, palettes and also tutorials about color related topics.
---
Swiftly create a full palette, and several related palettes, from a single color of your choosing.
---
Check if your background and font color contrast correctly with this simple but extremely powerful tool.
---
Do you want to extract the colors and inspect the html elements from a site? Then this extension is all you need.
---
Explore the different shades between 2 colors of your choosing.
---
Generate a gradient css animation in no time with this site.
---
Explore trends and create your own color palettes with this extremely and easy to use chromatic wheel by Adobe (they also have a chromatic-simon-says if you feel up to the challenge).
---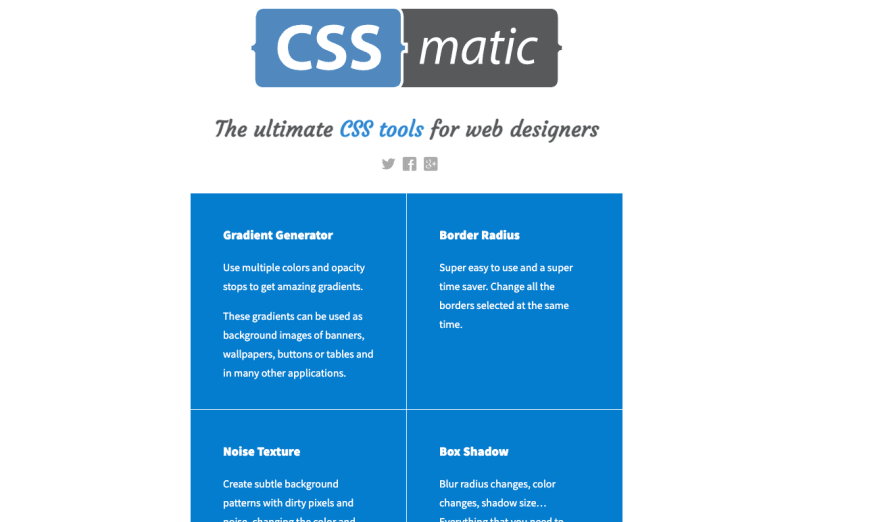 Not only you'll get a gradient generator, but also you can play around with a very helpful Border Radius and Box Shadow sandbox.
---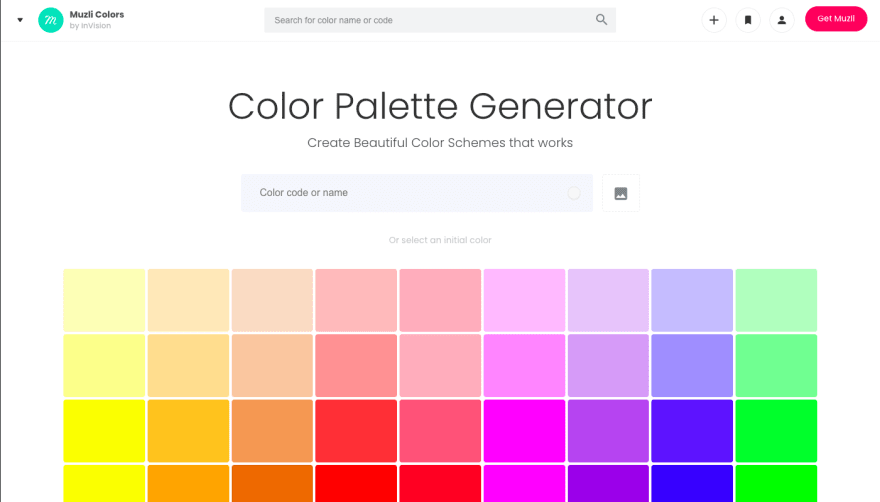 Pick a color and several palettes will be generated for you.
---
Get your tints and shades based on one, or several, base colors.
---
Dynamic and straight to the point tints & shades generator.
---
A full suite, not only with several color tools, but also with dev, design and writing tools among others.
---
I hope them help you finding the best color combination for your project!