This major release is the fourth update of VLC 3.
New features
Bookmarks
You can add bookmarks to your media. It's really useful for your podcasts, audiobooks or even your courses.
Permissions
It's now possible to use VLC without granting it the file permission. If you're only watching streams or network media, you can now use it!
Interface changes
Improved audio player
The audio player has been given some love! This new modern design puts the content at the center.
Improved first experience
We improved the onboarding experience with a clearer workflow.
We also added a welcome workflow on Android TV
As the last few versions changed VLC's look and feel a lot, we also updated the tips that are shown the first time you use the audio and video players.
It has never been that easy to start using VLC.
New in Android Auto
The Android Auto navigation has been completely reworked. It's easier and quicker to browse and play your library!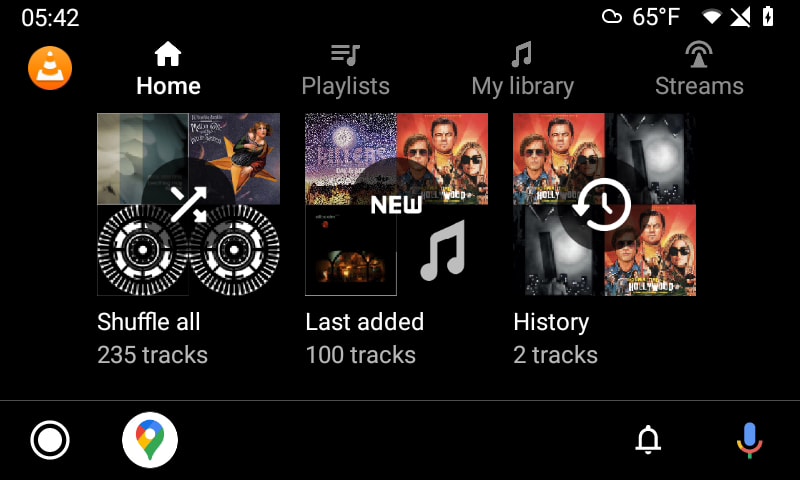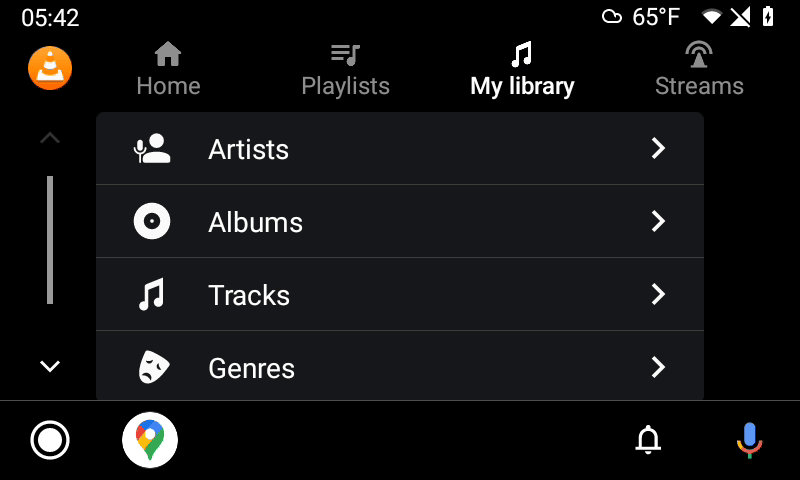 Beyond that, some other changes have been made:
Search a media
Play streams or playlists
More media info is displayed
Improved pagination
Improved cover synchronization
Performance improvements
Clearer video list
The video list design has been changed to make it more readable.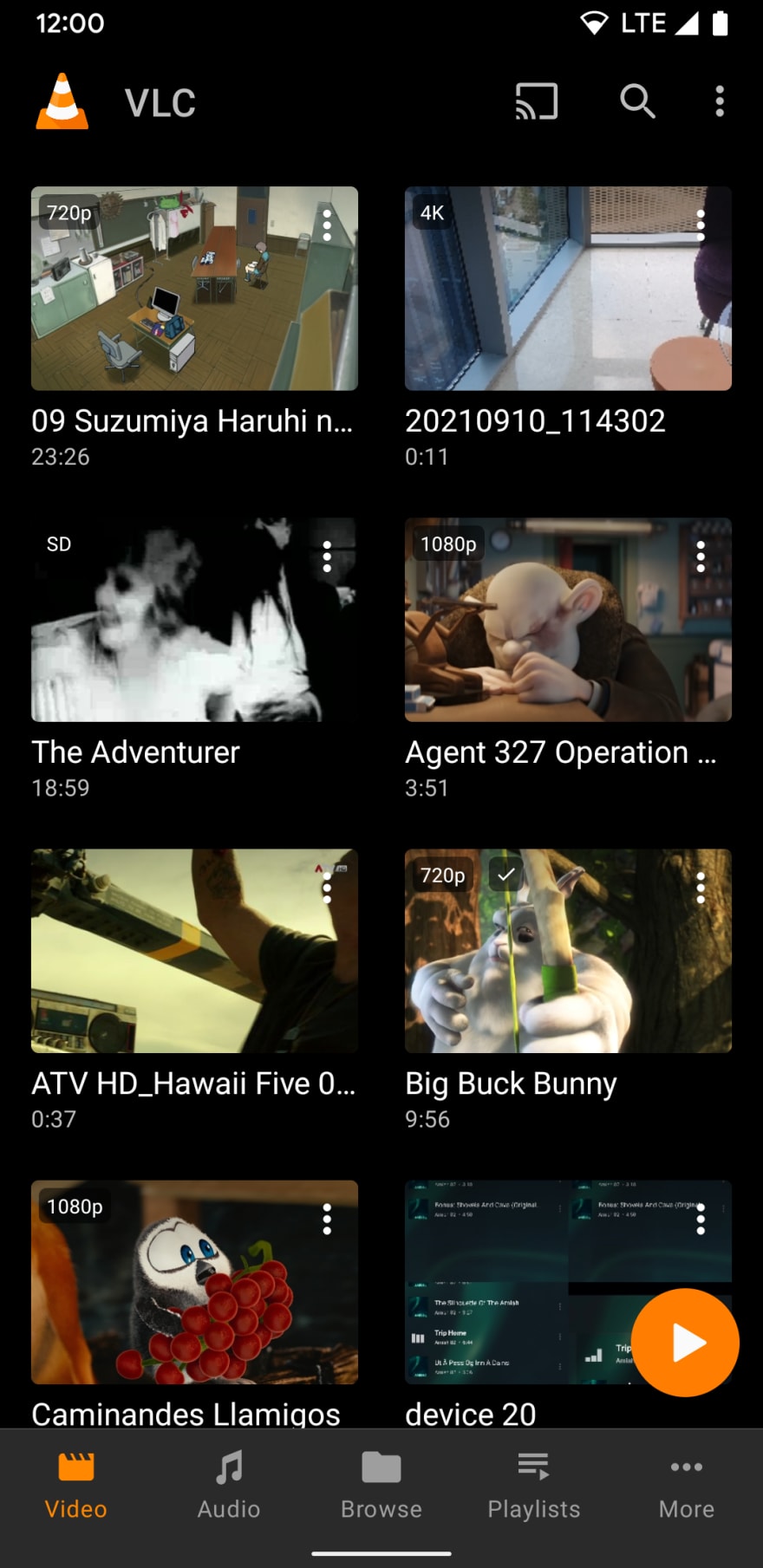 Under the hood
A lot of fixes and improvements have been made on the cover generation, the playback and the media group management.