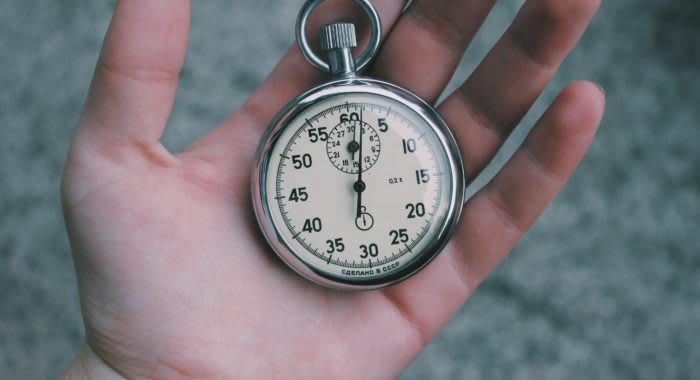 Today we replayed the entire 10 years of Bitcoin's transaction history on the Radix ledger, with full transaction and signature validation, on a network of over 1,000 Nodes distributed evenly throughout the world.
For the first time since the creation of public, trustless networks, we have demonstrated a technology that can truly support even the world's most demanding transactional applications using.
The Result?
The Radix ledger peaked at over 1 million transactions per second, a record for decentralized ledgers. It is even faster than other centralized and established payment processors like Alipay, WeChat and PayPal to name a few. The whole dataset was processed in under 30 minutes.
We were able to achieve this due to Radix's unique design. Instead of using Blockchains or DAGs, we started from scratch, building a new database and consensus mechanism called Tempo that can scale to support 7.5 billion people and 500 billion devices, simultaneously.
After 7 years of research and development, many dead ends and sleepless nights, today represents a significant milestone in the Radix journey. We can proudly say we've built a full state-sharded decentralized ledger that is massively scalable without compromising on security.
To validate our engineering we have decided to run a series of public network throughput tests in an open, transparent manner, that anyone can verify and see happen live.
We decided to use Bitcoin as our data source because it has processed a large number of transactions over the last decade (over 400 million transactions and 460 million addresses) and is an open, fair and transparent data set.
As a comparison, you could run applications like VISA, PayPal, WhatsApp, WeChat and more, simultaneously on the Radix ledger, without breaking a sweat.
The first public test happened today 14.30 London time.
The time and date of our next live test can be seen on our explorer. Make sure you also have your bitcoin addresses ready, as when the test is running you will be able to add in your address and see your transaction history replayed in real time.
These tests will run approximately every week from now! Please sign up to the Radix newsletter and get notified before the next test starts: https://radixdlt.typeform.com/to/x3yotG
Interested in how we did it?
The following technical blog posts explain our methodology and the step-by-step chronology of how we achieved this throughput.
Part 1: A primer on the scalability test and Radix (non-technical)
Part 2: How we actually built the scalability test (technical)
Lastly, if you have any questions, or just want to follow us as we go towards the mainnet, please join the conversation with our community on Telegram or use the #1MTPS on Twitter to share your opinions.