If you ever experience an error "AnyConnect was not able to establish a connection to the specified secure gateway. Please try connecting again." you can easily fix it by stopping the Windows service called "Internet Connection Sharing (ICS)".
Steps:
On your keyboard press Win Key + R to start Run dialog
Type services.msc into it and press Enter or button OK
In opened service window find Internet Connection Sharing (ICS) then right-click on it, select Stop and that is it.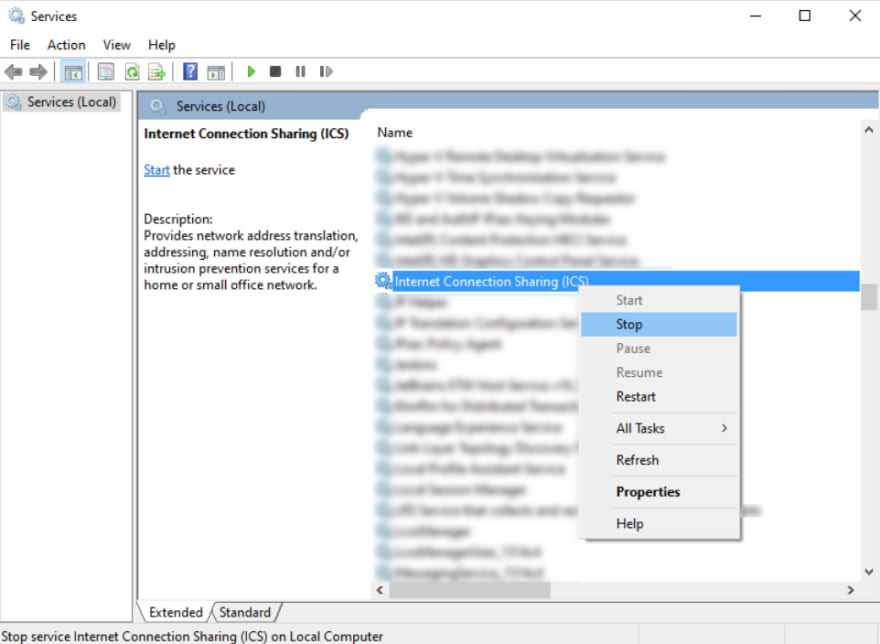 NOTE
Do not worry, service will start on-demand, you will break nothing.