I'm usually working with Vue but I also learn both React and Vue. They are awesome, those Single Page Application (SPA) framework solve my previously always-loading Multi Page Application (MPA) problem.
Then I see a post:

I laughed, very hard.
Then I grab a cup of coffee and questions myself why this kind of haters exist, why people says React is slow, bla bla bla...
So I did research about React's runtime performance. Hours of time spent, I figured out that it's not actually React's fault, it's because nature of SPA frameworks. I see mind opening comment: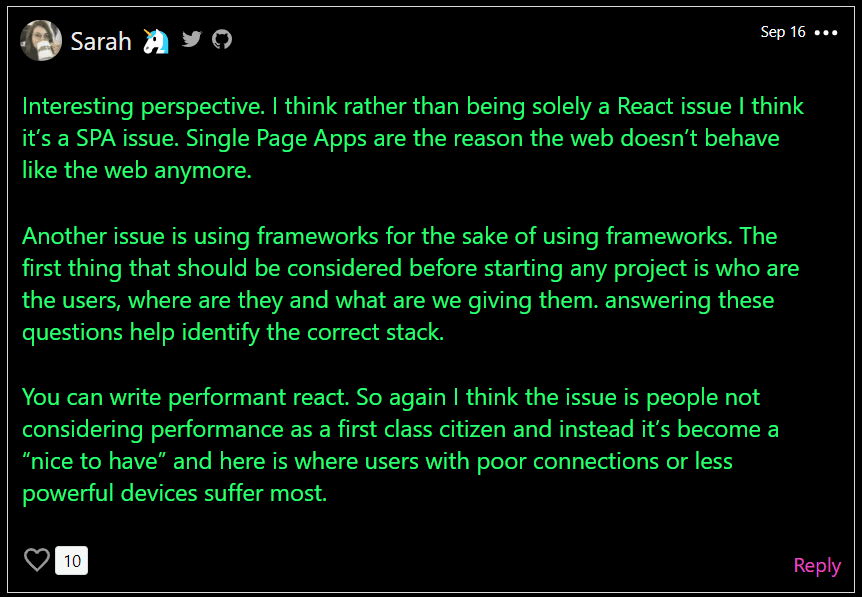 ...and Stack Overflow question: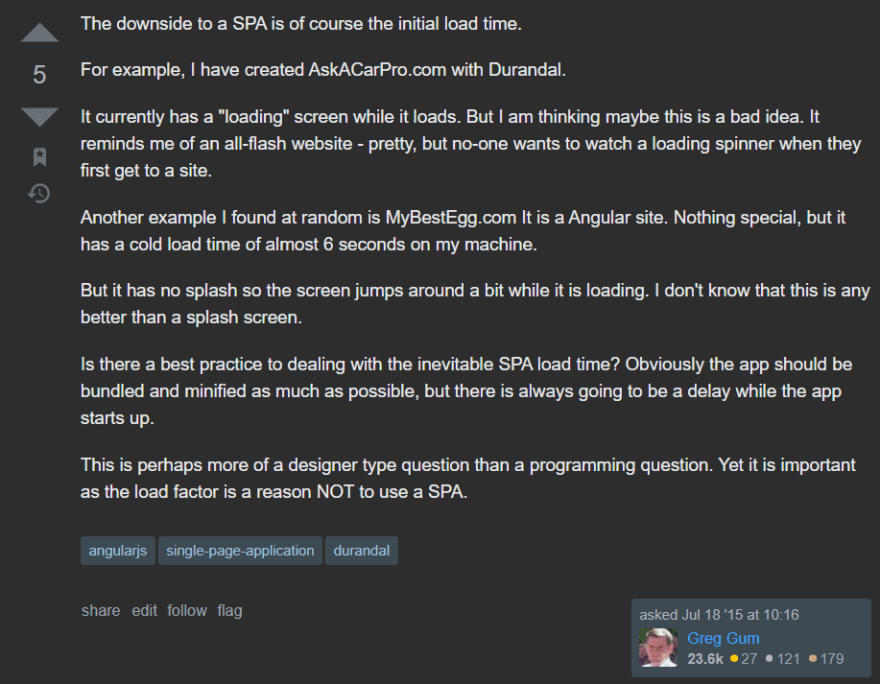 If loading time is the main concern of SPA, why nobody created web server specialized for SPA? Is that hard to put whole compiled SPA build into RAM for faster access??
Then I realized something:
I'm a programmer, not a journalist.
I supposed to make something, not only question on something.
So I created Kuda Web Server
It's basically a web server, much like simple version of Nginx and Apache, but everything stored in RAM as illustrated below.
It just works 😁
Anyway, if you want to try yourself, you can go ahead to the repository
https://github.com/Thor-x86/kuda
Hope it helps, thanks!