In this blog I'll share my 1-year of learning journey as UI/UX designer and what steps did I follow and where I went wrong.
Who am I?
I'm Tushar Jain, a Full Stack Web Developer⌨, and a UI/UX designer🎨, currently pursuing my BTech course in Computer Science and Engineering from the Indian Institute of Information Technology, Ranchi. I've been into web development for a year. Besides this, I also do Competitive Coding and that too from the last year.
Background
Wireframing and UI and UX designing is the first step towards any web/app project but many beginners skip this step and start coding their project without having any basic wireframe in the first place which in return results in degraded productivity and delivery time of the project.
My Journey as a UI/UX Designer
It's been a year since I started with designing stuff and what I feel is that this is an emerging field in the industry. I started my journey with Figma and first of all, I practiced designing only landing pages for a month. In September last year, I got an opportunity to participate in a Wireframing contest in my institute and luckily I managed to win that contest which boosted my confidence.My submission for that contest - link
I also tried my hands in Logo Designing and these are few designs that were accepted in some projects :



Things which I learn
UI and UX are two different things.
All you need is good common sense to start UX designing and good taste in color selection and color contrasts to start UI designing.
Practice more and always showcase your work and take feedback from others.
Try not to forget about corner cases: 404 page, Loading Design.
Keep designs minimalistic but meaningful at the same time based on the client's requirement.
Keep yourself updated with designs trending in the market
Making a profile on Behance or Dribble is important
Keep Frame/Group/Shape names meaningful in Figma
My Projects
These are some of my projects which are designed by me 🚀
Resources which I use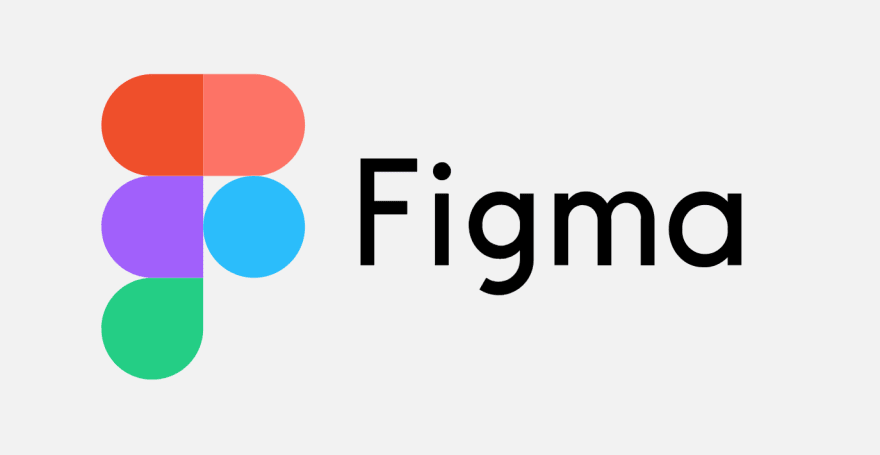 Connect with me
Similar Blogs