A weekly selection of design links, brought to you by your friends at the UX Collective.
Avoiding the new-manager syndrome in design →
"Dear younger me,
You finally scored that promotion you've been looking for, right? You're now a manager. I'm really excited for you; this is the first step of something big. Make sure to celebrate this promotion with your loved ones. Yep, go ahead and get drunk tonight; you don't need to act professional all the time."
Stories from the community
Designer pedigree is nonsense: it's the work, not the school →

By Michael McWatters
How to make sense of Inherited Design →

By @kingsidharth
Embracing imperfection in UX design →

By Marc Machenheimer
More top stories:
News & ideas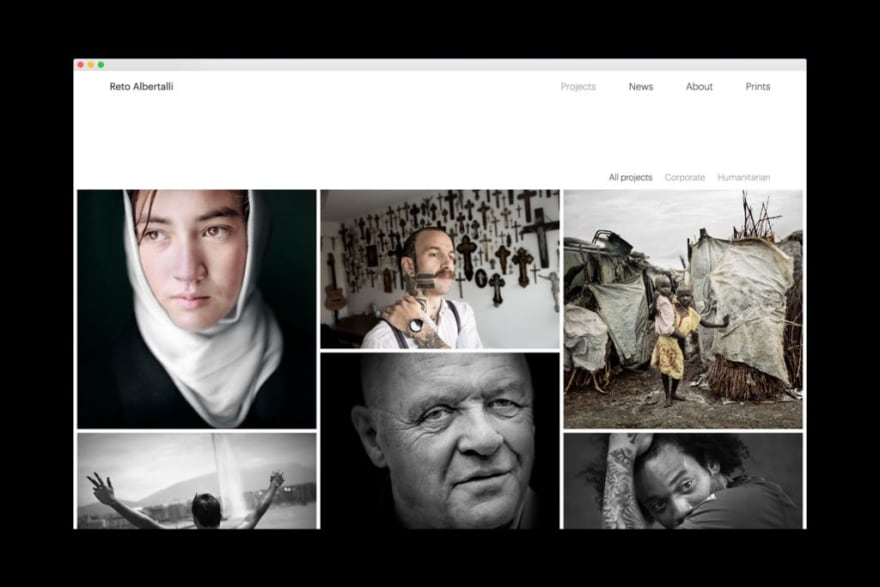 Tools & resources
We believe designers are thinkers as much as they are makers. So we created the [design newsletter](https://newsletter.uxdesign.cc/) we have always wanted to receive.

---