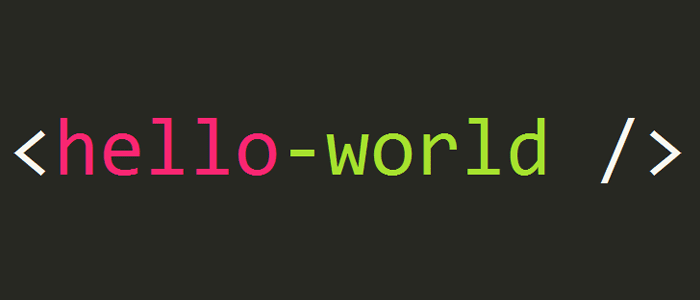 I have been coding since 2007.
You can find me on GitHub as vicainelli
I live in São Paulo / Brasil (yes, with S).
I work for Mandaê and i am a founder of MenuQR
I mostly program in these languages: PHP and JS.
I am currently learning more about DevOps and Web Performance.
Nice to meet you.