---

A grid layout with columns that scroll in opposite directions and a content preview animation.
---

A collection of color palettes on which you can easily copy the hex codes.
---

Overview of alternative open source front-ends for popular internet platforms (e.g. YouTube, Twitter, etc.)
---

A fast unit test framework powered by Vite.
---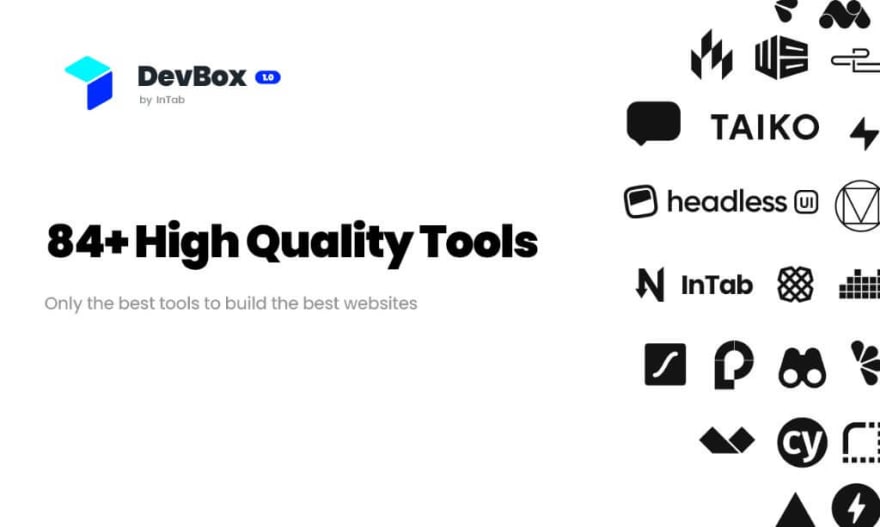 A curated list of 84+ web development resources.
---

An interesting article on React Context by Kent C. Dodds.
---

An article by Andy Callaghan on how to run your own email infrastructure.
---

A browser plugin to enhance your Twitter experience.
---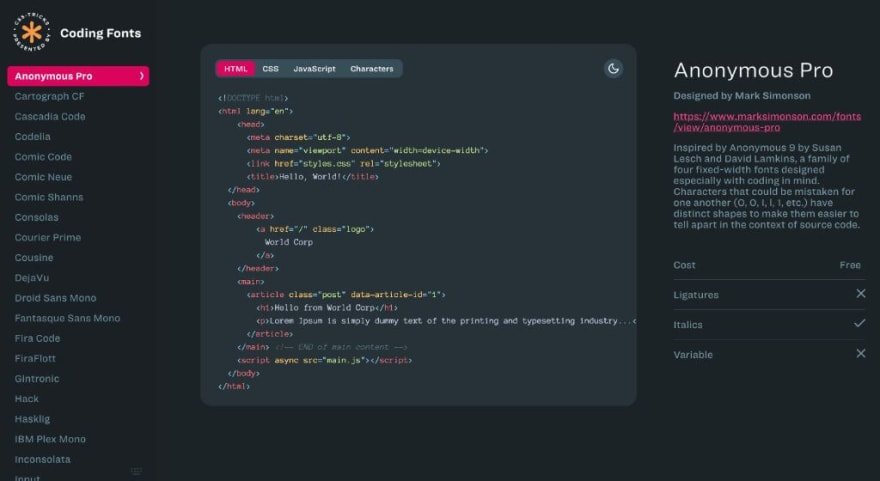 A collection of coding fonts with infos about designers, character charts, features, and more.
---

A powerful note taking web app that works on top of your locally saved Markdown files.
---

An icon manager for developers to have all icons in one place, easily copyable as code.
---

A nice Twitter thread with GitHub repositories to improve your programming skills.
---
To see all the weeklies check: wweb.dev/weekly