---

A tool to easily generate text backgrounds you can use anywhere.
---

A carefully curated collection of tools & resources for web creators.
---

Open-source low-code framework to easily build & deploy internal tools.
---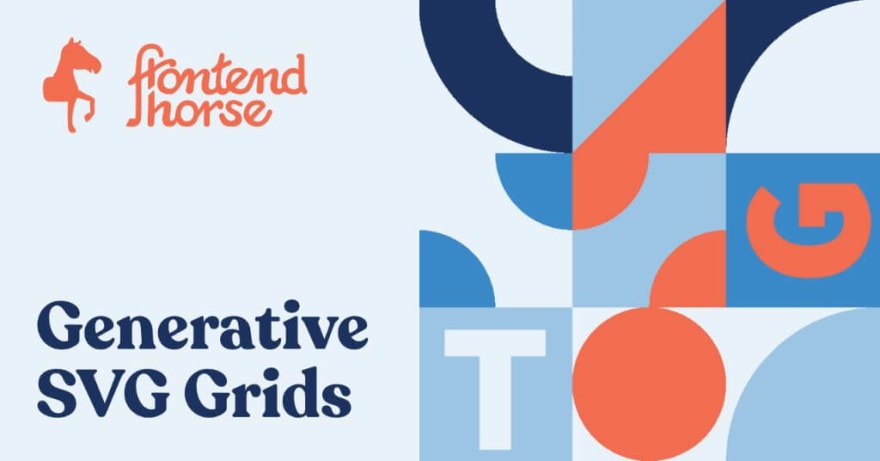 A nice article by Alex Trost on generative grids.
---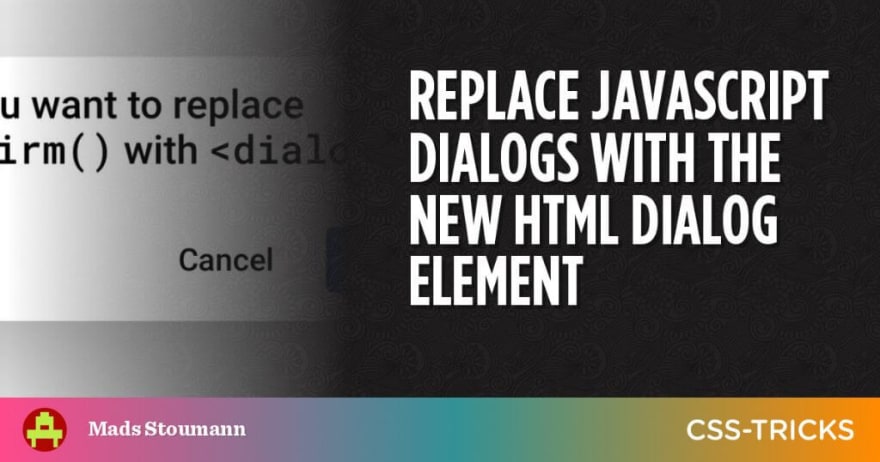 An article on how to replace JavaScript dialogs with the new HTML dialog element.
---

A library of pure CSS interactive components without any JavaScript.
---

A lazy-loaded library to help relocate resource intensive scripts into a web worker.
---

A fun tool to turn any image int ASCII Art.
---

A useful app for various tasks like encoding, decoding, and formatting code.
---

An article by GitHub on how to include diagrams in your markdown files with Mermaid.
---

A tool to easiest way to warp an image online for product presentations.
---
To see all the weeklies check: wweb.dev/weekly