---

A tool to automatically generate dynamic statistics for your GitHub readmes.
---

A website that helps you removing paywalls from articles.
---

A full-featured tree component for React.
---

A simple and secure WebRTC real-time video conferences tool.
---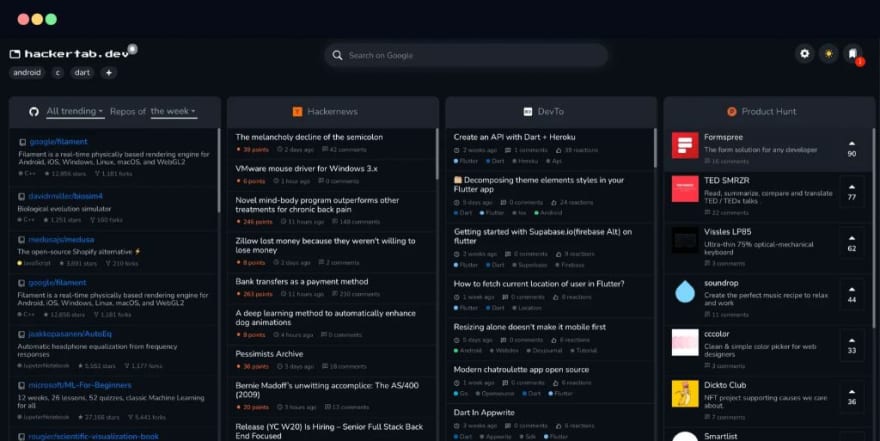 A website that shows the latest tech news, tools, jobs and events.
---

A simple vanilla JavaScript emoji picker that supports all Unicode emojis.
---

A nice article on how to dynamically create open graph images with Cloudinary and Next.js.
---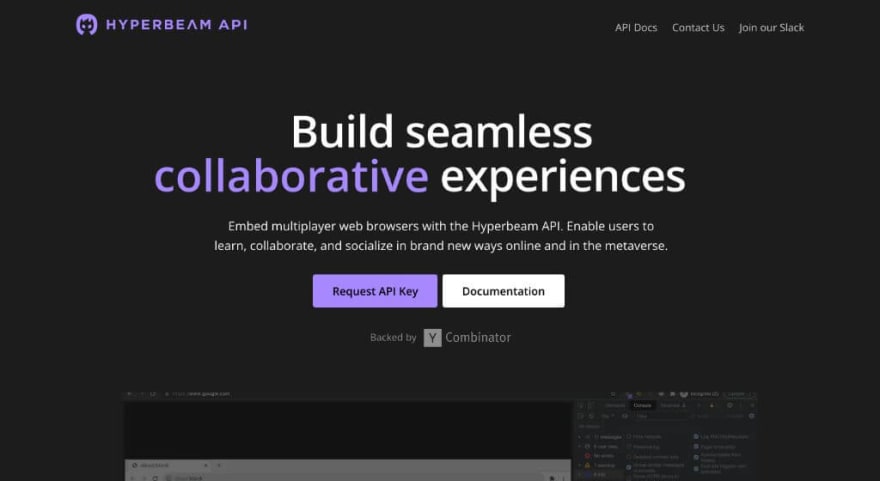 An API to add intuitive multi-control support to any website.
---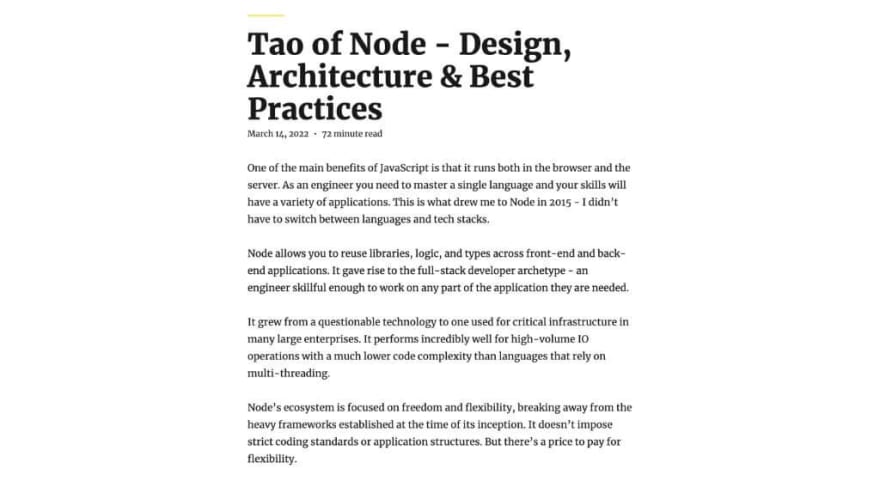 A list with design, architecture & best practices for Node.js.
---

A library to develop and test your React stories faster.
---
To see all the weeklies check: wweb.dev/weekly