---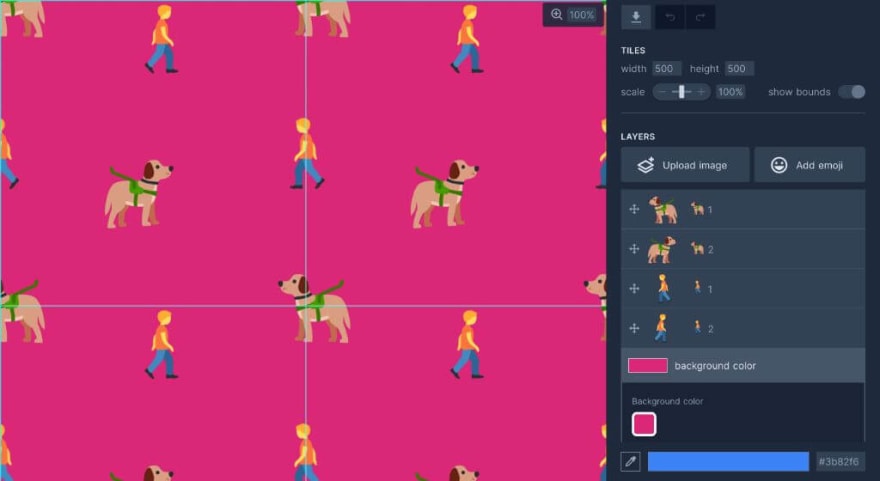 A tool to create repeating patterns with ease for fee.
---

A lightweight, modular, JavaScript image and video lightbox gallery plugin. Available for React.js, Vue.js, Angular, and TypeScript.
---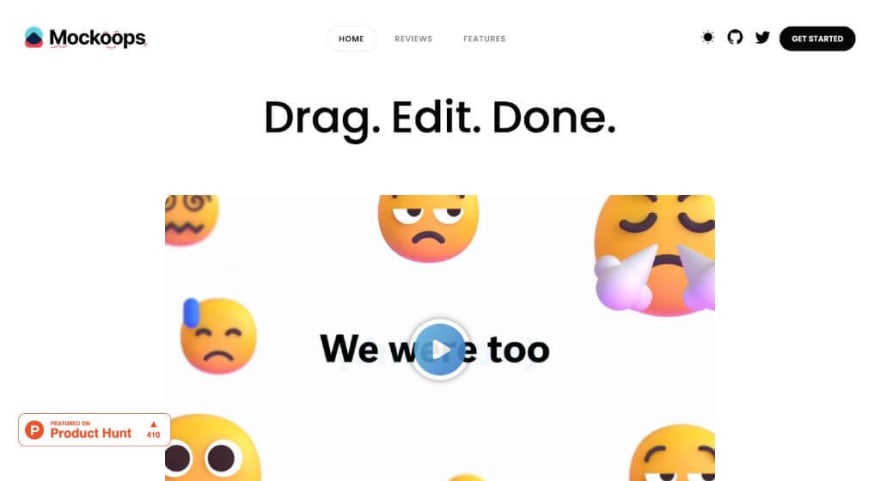 Create stunning product mockups and simply drag-drop to present your screen-recordings beautifully.
---

A self-hosted Git Server with CI/CD and Kanban.
---

A website where everyone can add their ideas for products.
---

A list of small internet startups built by solo developers as alternatives to big tech.
---

A fully-featured microservice to send SMS, E-mail, Slack and Push notifications.
---

A website, that allows you to encrypt and share files fast.
---

A tool to compress, convert, edit and resize your images online without uploading.
---

A gallery featuring the best 5245+ landing page examples.
---

An application to run Stable Diffusion locally on your M1 Mac.
---
To see all the weeklies check: wweb.dev/weekly