---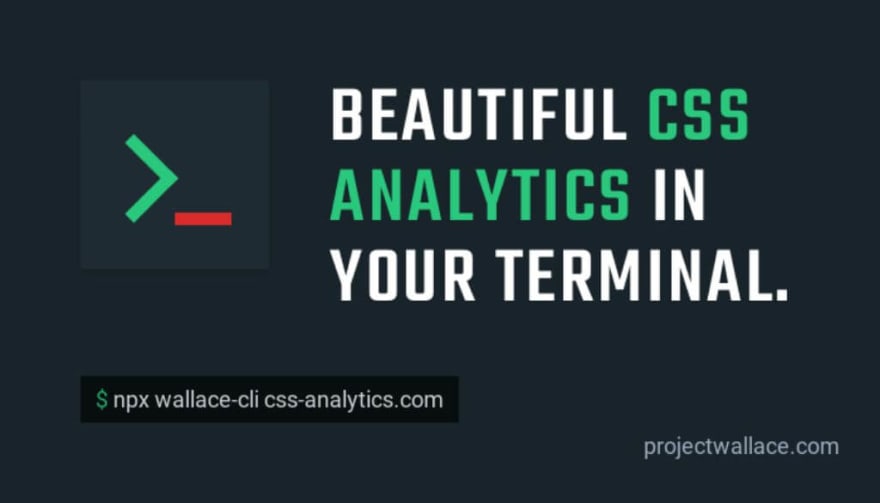 A website to analyze your website's CSS, by entering the URL or pasting the CSS.
---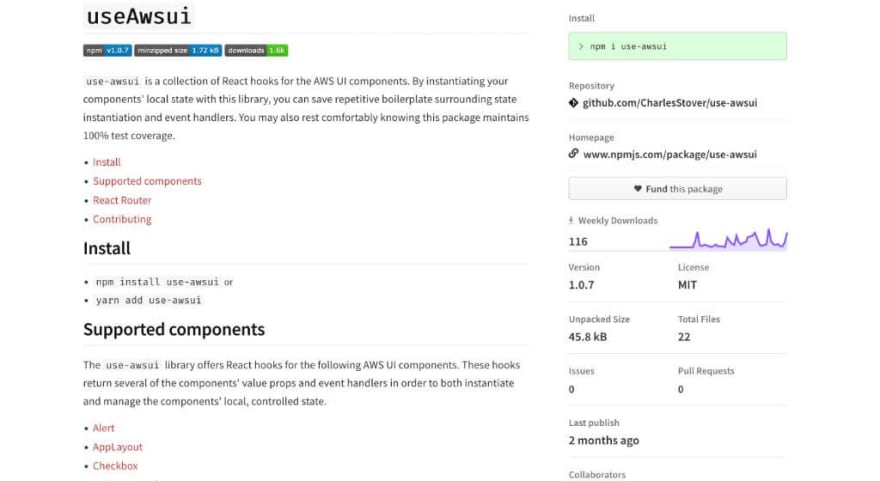 A collection of React hooks for the AWS UI components.
---

An article about some insights on favicons of various websites.
---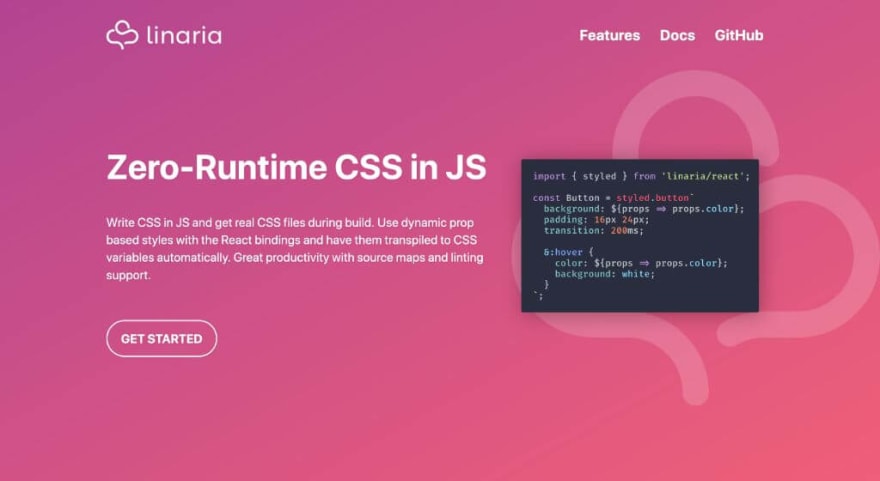 A library to write CSS in JS, but with zero runtime.
---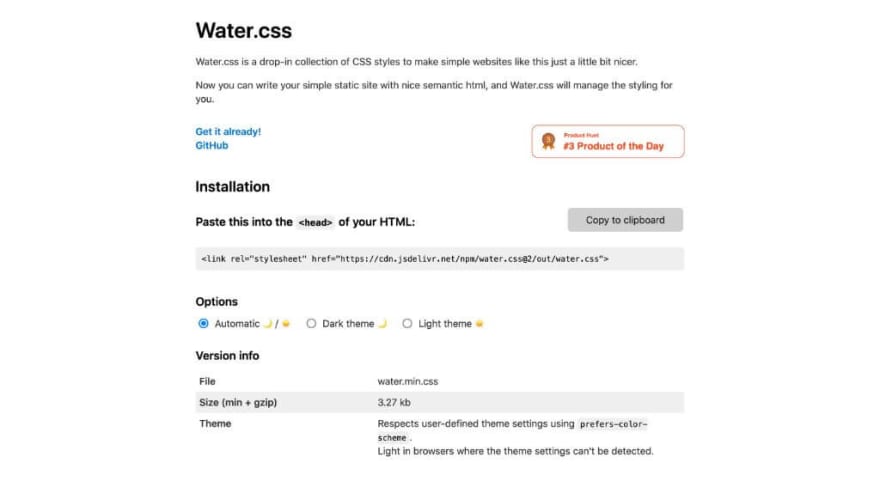 A CSS library to add styles to simple static websites with semantic html.
---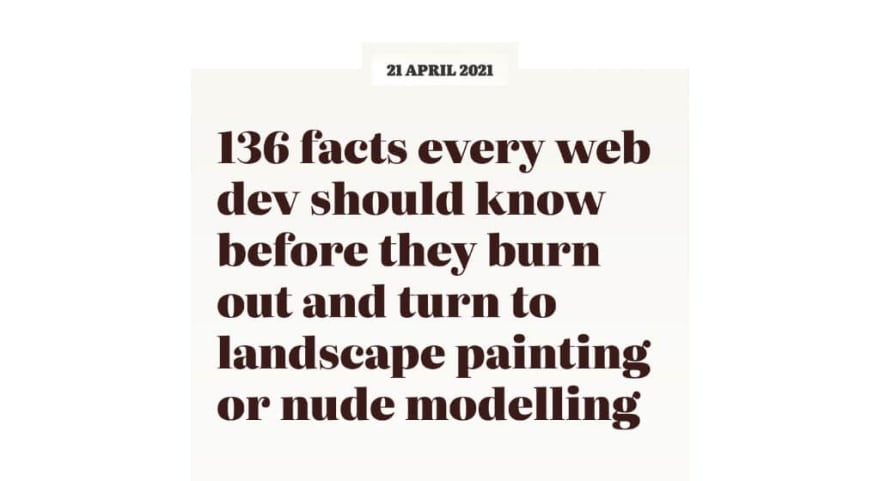 An interesting list by Baldur Bjarnason.
---

A text-based user interface to Git, which looks similar to the output of git itself.
---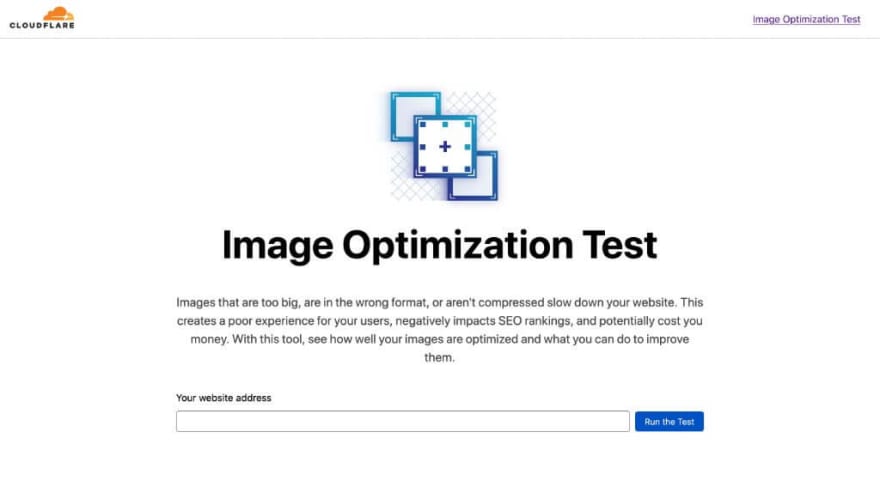 A nice tool by Cloudflare, to test how well your images are optimized.
---

An article on how to use priority hints to enable optimal loading.
---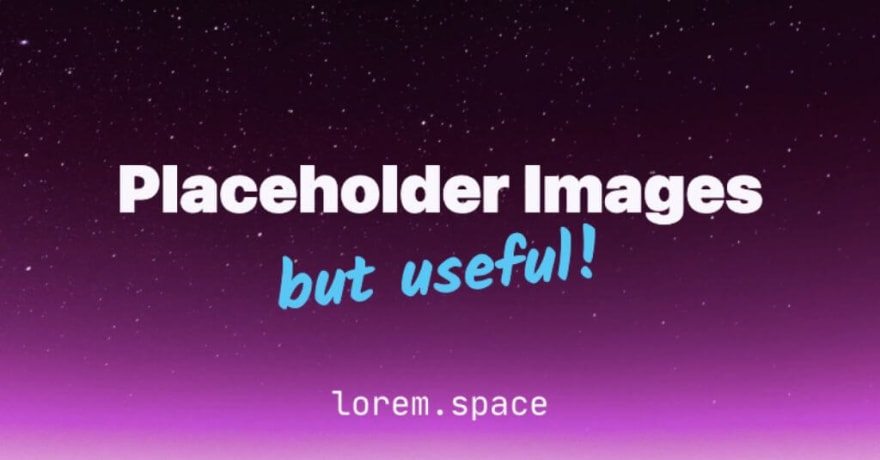 A placeholder image generator for various categories.
---

A nice talk by Dave Rupert about Web Components.
---

A tool to trigger an action on an element with a keyboard shortcut.
---
To see all the weeklies check: wweb.dev/weekly