---

A browser build to build, test & debug mobile websites..
---

A nice article on building an effective image component for best practices and optimized images.
---

A habit tracking tool with a GitHub-like view.
---

A website with the the official icons of the Vuesax framework
---

A Vanilla JS library for creating animated waves.
---

A library to customize the look and behaviour of the cursor.
---

A nice list by the people of awwwards.
---

A CLI to easily find and remove old and heavy node_modules folders.
---

A simple and light CSS reset using the new CSS features.
---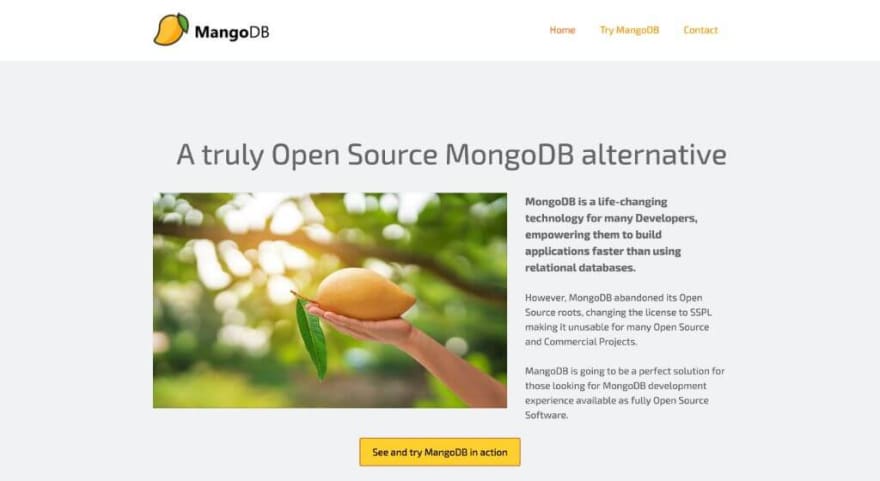 A truly Open Source MongoDB alternative.
---
To see all the weeklies check: wweb.dev/weekly