---

A nice showcase of small websites by Cosima Mielke on Smashing Magazine.
---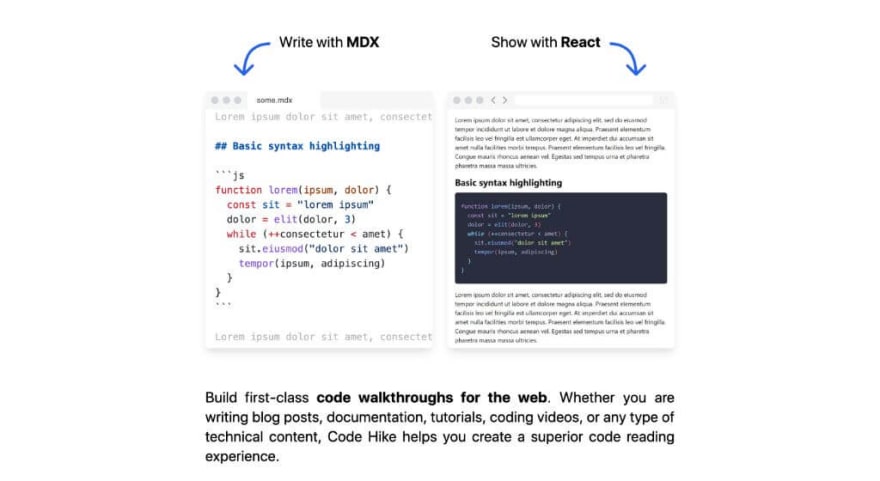 A library to create code walkthroughs for the web by writing markdown.
---

A nice article by Kolby Sisk to increase Reacts performance.
---

A cool browser plugin to enable a redesigned user interface for Wikipedia.
---

A zero dependency utility to manage modals in a natural way for React.
---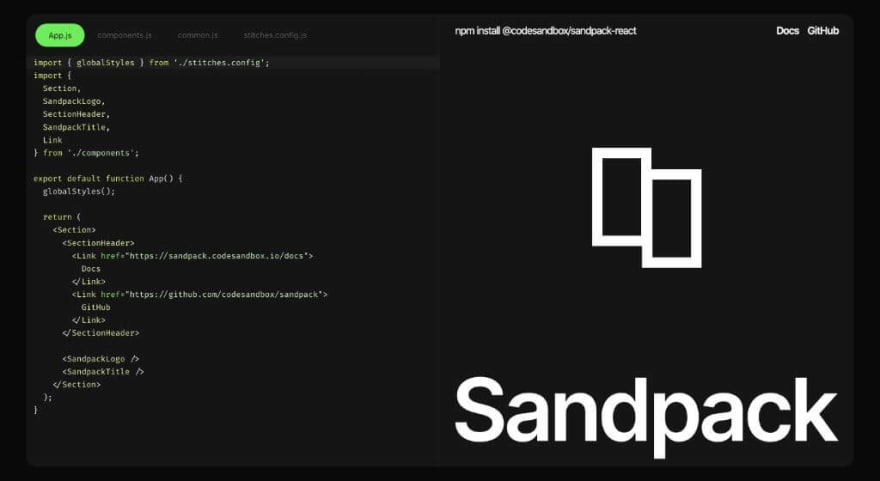 A component toolkit for creating live running code editing experience.
---

Discover similar packages from your package.json dependencies.
---

CSS custom properties to help accelerate adaptive and consistent design.
---

A collection of a hundred free userpics for your design projects.
---
To see all the weeklies check: wweb.dev/weekly