This will be a small drop in an ocean of posts, but I hope it can get some replies. I need help, and maybe at the same time this post can help others. As I'm starting out my career as an autistic developer, I am running into many difficulties, burnout, anger, lack of direction, overstimulation.
The pandemic has many of us working from home, which for autistic people means that there is a better control on over- or understimulating circumstances, noise, the clothes we can wear or not.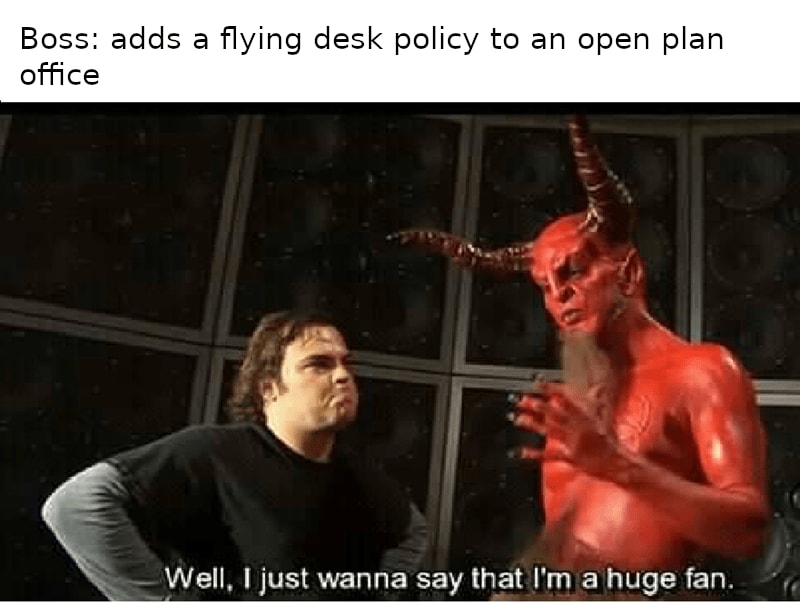 In general I think this is one area where adaptations can make life easier for autistic developers.
There is also the issue of videocalls. It has been proven they are tiring, for everyone. However they are still a big feature of WFH, and not every boss or colleague is understanding of your desire to turn off the camera, or to communicate via email, though I think those could be a step in the right direction.
One of the worst aspects in my work environment specifically has been the lack of structure. While Agile (the more common organisation in CS) has its perks and downfalls, it represents a system with rules and things one can plan for. If you have a less organised workplace but your colleagues are at a desk's distance, you can turn around and ask. However in remote working conditions "just ask" seems to work really badly. I think in this case it's one of the more complex areas to ask for accommodations, as you're asking colleagues to regularly go out of their way just to make you more comfortable - which is something else entirely than just letting you have noise-cancelling earphones.
In any case, please let me know what you think and what worked for you.