What is Customer Service?
Customer service is the service provided by companies in order to interact with customers and anticipate the satisfaction of their needs. It is a very effective tool for interacting with customers, providing adequate advice to ensure the correct use of a product or service.
What is Amazon connect and Amazon Lex?
Amazon Lex is a service for building conversational interfaces in any application that uses voice and text. Amazon Lex provides advanced automatic speech recognition deep learning capabilities for converting speech to text and Natural Language Understanding. It also allows you to create applications with highly attractive user experiences. Amazon Lex uses the same deep learning technology that powers Amazon Alexa.
Amazon Connect is a fully cloud-based call center platform that can be configured in minutes, customized, and used by the customer service department. You can accept incoming calls and make outgoing calls, including optional toll-free numbers.
Let's all go throughout an scenario where Connect and Lex could help your company's contact center.
Title: The unexpected day
When: Today
Perfect world
Three months prior to this day, it has been predicted that 250 agents were need it to work for 8 hours. The goal is to assist with 2500 possible calls based on historical data. 80% of these calls have to be answered between 20-30 seconds this service level benchmarks can varied depending on the customer service center. If the forecast is in place and all goes as planned the service level agreement will be at 90% which is consider a good day.
Chaos
Like any other type of service, there are always unexpected days where you have no control of what is happening.
Some the scenarios that frequently affect customer service levels usually are :
The volume of calls is higher than forecast. This scenario impacts customer service levels (SL) by not having enough full-time equivalents (FTEs) to help with the number of uncalculated calls.

The volume of calls is lower than forecast. This scenario affects the investment budget by having extra full time equivalent (FTE), Part timers and other agents that were offert over time.

A higher number of absenteeism than calculated.

Extreme weather conditions.

Average Transaction Duration (AHT) in a nutshell poor time management during a transaction whether on the phone, responding to an email or in person.
Taking these factors into account, a great solution that could be integrated to help during this unplanned moments is Amazon Lex assistant with a priority level 2.
what do I mean by this?
It means that when your company is short in agents or some aspect of your WFM team plan did not go as it was planned Amazon Lex could compensate with the required assistant need it during this hard times.
Although technology offers other options, human interaction is vital to maintaining relationships between clients and servers.
Here is a list of leading companies that offer a fully cloud-based customer service center - (The order of this list does not represent that one company is better than another in this article).
Amazon Connect
Talkdesk
Genesys PureCloud
LiveAgent eTollFree
Predictive Dialer
Greenlight CRM
AuguTech
How to create an Amazon Connect and Amazon Lex?
In this demo I am building from start to finish a Amazon Connect contact center with an Amazon Lex assistant.
Amazon Lex is in charge of directing calls to corresponding groups according to the request.
Amazon Lex will understand natural language at the time of the request.
How to establish Amazon Connect.
6 steps
Select Amazon Connect
Identity Management
Administrator
Telephony Option
Data Storage
Review and Create
Under Customer Engagement Select Amazon Connect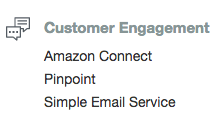 Identity Management
In this step it is necessary to establish a unique name. Example "Support" - click on next (Next step).
Administrator
Enter your personal information or the respective administrator.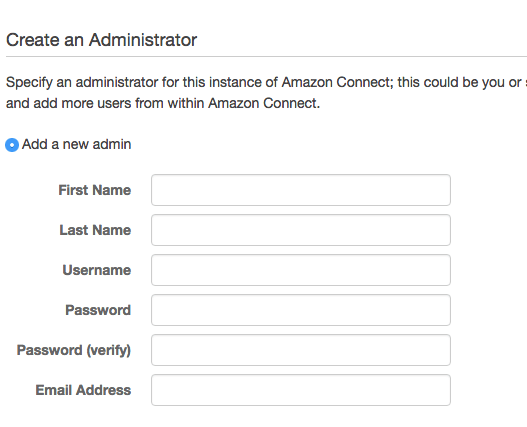 Telephony Options
You could establish a few type of connections:
service lines to receive calls only
service lines to contact clients only
you can also set the two types of services if the company needs it.
Data Storage
Amazon Connect stores all information directly in S3 so you don't need to create a new database.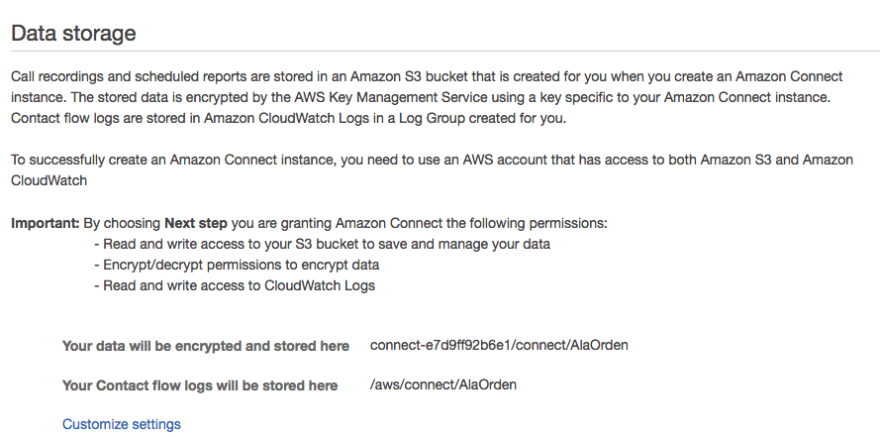 Final step review and create

How to create a Lex Bot
Click Amazon Lex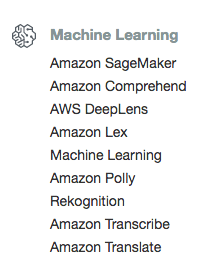 Amazon Lex allows any developer to create chatbots quickly and easily. With Amazon Lex, to get started, you can choose one of the sample bots provided below and build a new custom robot from scratch.
Create Lex
Select Custom Bot
Select a name (Bot name)
Select voice (OutpuT voice)
Connection time assignment. 5 minutes (Session timeout)
Data Storage
Children's Online Privacy Protection Rule ("COPPA") (Important to click yes / yes)
Create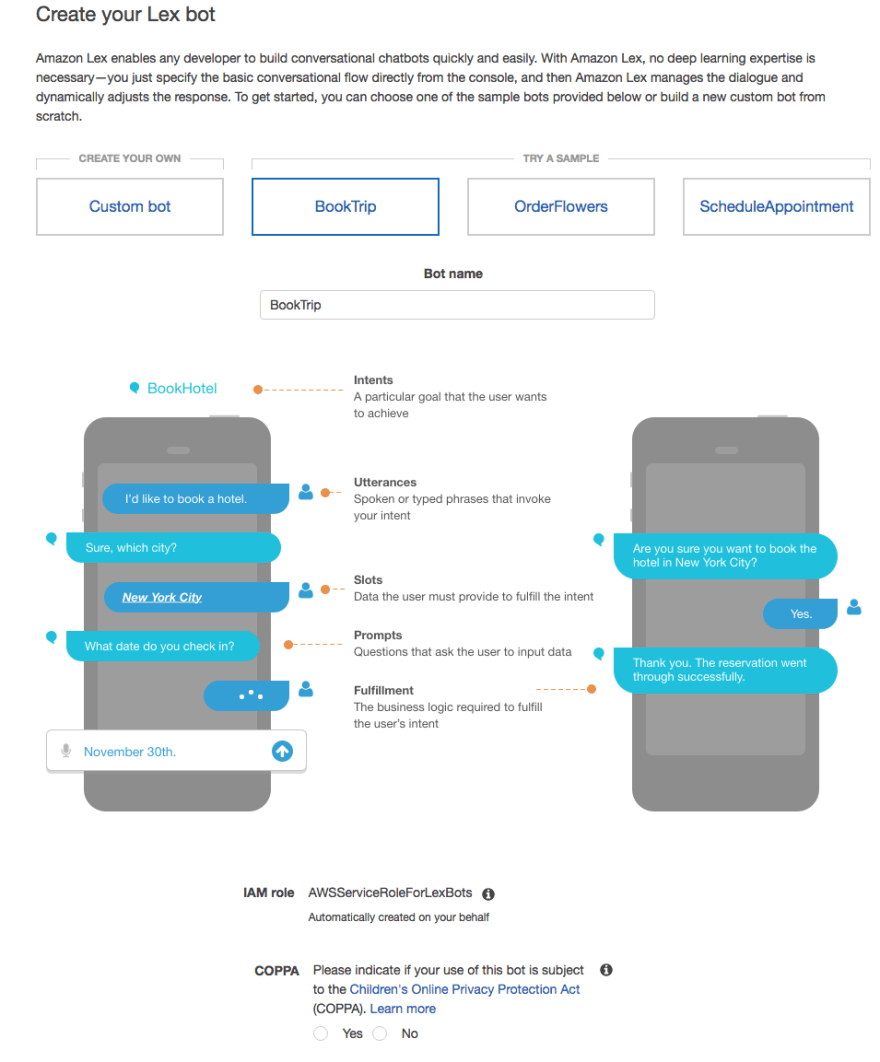 Create an Intent
Assign a unique name
Sample expressions (Sample utterances)
Phrases to use for example. How can I help you?

Connet & Lex hand by hand
Now that the two services are established, it is time to bring them together. Now it's time to go back and open Amazon Connect.

Next is to choose the phone number from a predetermined list.

This is how the agent's control panel will look on AWS Connect UI.

Next go to the configuration guide.
The first step will be to create a customer service department with a new number. Click Queue.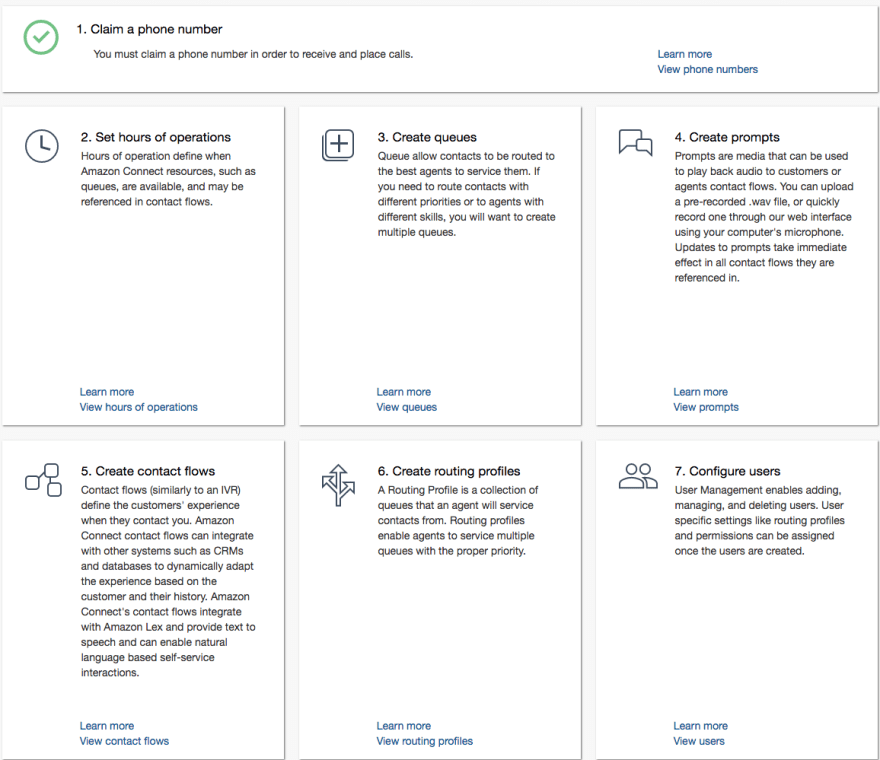 Complete the department setup.
Then Create an agent profile. Click on Users (Routing profile)

Set up the agent profile.

Now that your agent was created. The agent can be assigned to any department.

Next click on contact flow

Assign the contact flow

Once the flow is created, you would able to see the contact flow connection create for you and ready to use out of the box.
Hanging in there we are almost ready. Next step is to connect Amazon Lex ​​with the phone number created earlier.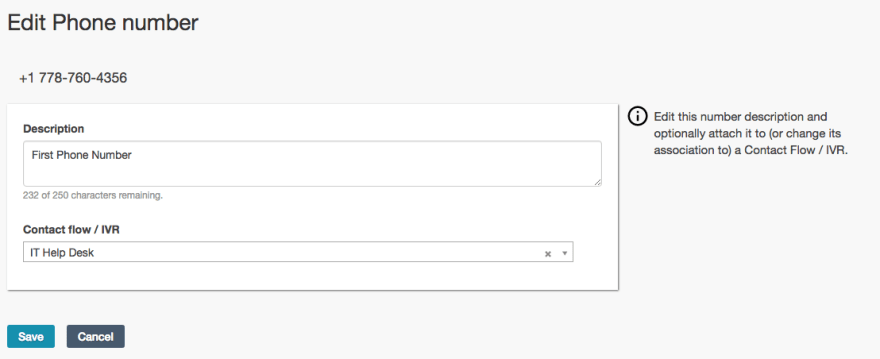 Testing the Amazon Lex


You could also dial the phone number created earlier and hear the commands that you set during this project creation.
conclusion
I hope this article has shown you a simpler side of how easy it is to create an extraordinary and safe service in a short period of time and at a low price.