Twitter is going to start linking to Accelerated Mobile Pages
I was watching a Google I/O and, unless I am mistaken, it was mentioned that Twitter is going to start linking out to Accelerated Mobile Pages (AMP) versions of linked webpages. This is an interesting development. I am not surprised, I even wrote that I expected this would happen. I think that this move makes sense, but it is also pretty frustrating. It makes sense because people click out to Twitter links hoping to get content quickly and return back to Twitter. It is frustrating because AMP eats and breaks the free web in a lot of ways. It is a technology that hands more of the web over to Google.
AMP is a hot topic, and I would love to get some feedback in the comments.
Did you find this post useful? Show some love!
Classic DEV Post from Oct 20 '17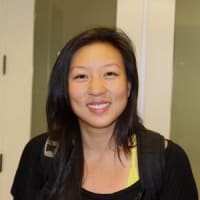 Follow
@lynnetye
to see more of their posts in your feed.