Getting Ready for Voyage 23 on August 31
Shout-outs & Showcases
🎉 Congratulations VirgilT who was promoted to the position of Database Administrator at his job!
🎉 Welcome Voyage 23 Chingus to Sprint #1 of your journey!
Overheard in Chingu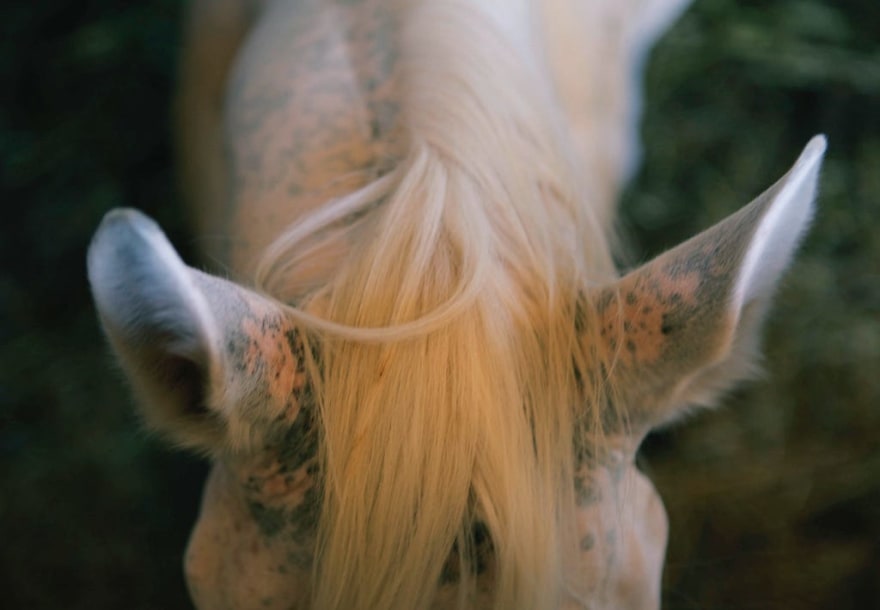 I've just found the CSS Font Loading API!

I need user advice, Where should the buttons be, or some relational text go, so that they know there's a demonstration by pushing the buttons and/or selection?

I really need to find some open source project

Does anyone use Sketch? I am converting the design into code but I do not know what size matrix that it uses mean.

Hmmm. But this is what happens when I do that

ah cool thanks

Ooo I've been to one of Rad Devon's workshops

Luxon has been built by MomentJS team to address some old issues that moment is still carrying around

Anyone have any advice about getting some interviews for your first dev job? I don't really know if I'm doing something wrong or what.

Lol when I skip through a youtube video it sounds like someone speaking Swedish or Danish lol

Did you ever hear back from the interview?

I changed a field in a db today and it didn't break!!!

I need a date picker to help me with dates. I know I know, I'll find the door myself.
Chingu of the Week
Thank you Abandoned_VarunR & ๏๏๏ ᗦ who worked to help other Chingu's with questions in the #ask-cohort-n-code-questionschannel in our Discord community.
Resources of the Week
Chingu Resources List is a collection of useful resources anyone may contribute to!
chingu-voyages/ChinguResourceList
And this one has been very, very popular in Chingu!
anuraghazra/github-readme-stats
Quotes to Go
You can learn more about Chingu & how to join us at https://chingu.io
---