Let's look at some trending repositories in the JS / TS community.
Whistle - request debugging tool
Whistle is a powerful local tool leveraging nodejs to intercept and analyse local requests.
offer HTTP proxying

capture, replay or compose requests of HTTP, HTTPS, WebSocket and TCP.

manipulate http request and response by configuring hosts, or patterns like domain, path, regular expression, wildcard characters, wildcard path, etc.

offer build-in mobile debugging mode
Functional Map:
Source:

---
GPUJS - GPU accelerated javascript
This library helps you leverage GPU to accelerate various tasks. The repository contains examples on how to use it with leaflet, canvas, path-finding algorithms and more!
Source:

---
Master Portfolio - Clean, simple, customizable portoflio
This is a very beautiful portfolio aimed at developers.
Easy theme switching

Simple Github Pages deployment

MIT licensed
Preview: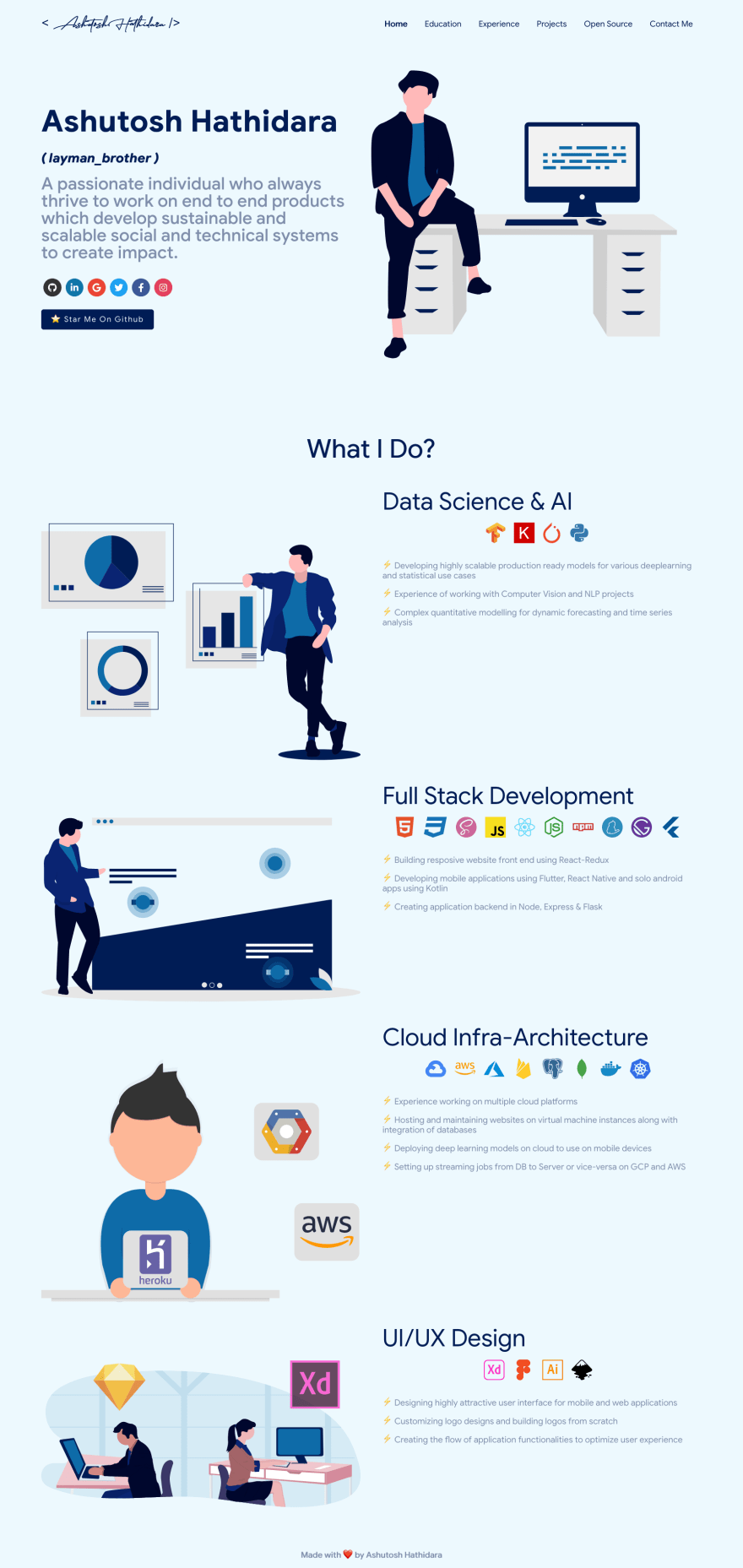 Source:

---
uPlot - lightweight, simple chart library
This library is based on 2D canvas and will let you simply create charts for your data without crazily slowing your website.
Library < 25kb min
Can create an interactive chart containing 150,000 data points in 135ms
MIT licensed
Example:
https://leeoniya.github.io/uPlot/bench/uPlot.html
Charts:

---
Burlet Mederic
https://mederic.me
https://twitter.com/crimson_med