Hello everyone! Let's get straight into the list of 5 tools/resources I use almost every day as a frontend developer and UI designer. Of course, I use many more tools and resources in my creative process but these are the more underrated ones.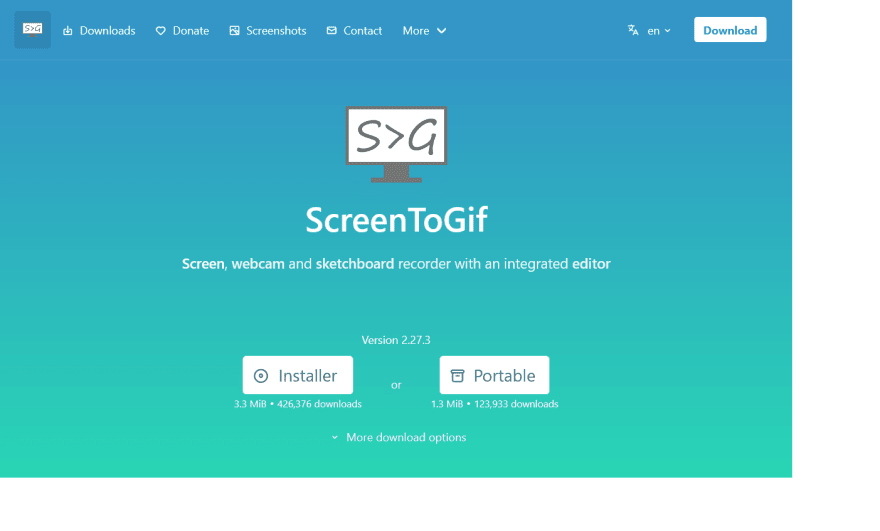 With this tool, we can record our screen and export the clip as a gif. Some of its amazing features include -
Recording a specific part of your screen with the area selector.
Recording with webcam.
Drawing on the screen while you are recording with the board feature.
Also, this tool is completely free and open-source on GitHub! Definitely worth a try.
With this amazing tool or as they call it 'A web developer's browser you can see how your website will look on different devices. For example, here's what my website looks like on different devices
There are more than 40 devices you can choose from and check the responsiveness of your website. There are some glitches here and there but it works pretty great for the most part. Also, the community is constantly improving it because it is free and open-source!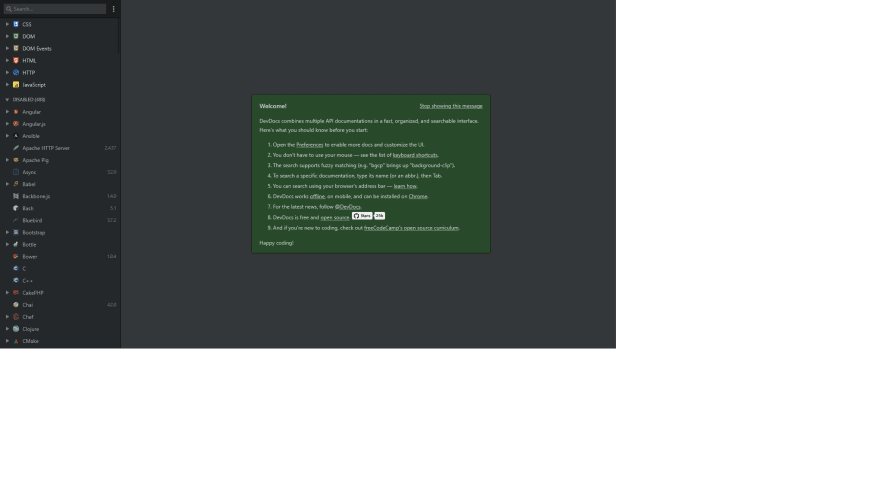 Devdocs is a free resource where you can find documentation for pretty much every technology used in web development. You can download it as a PWA on your desktop or even your phone. Also, you can download documentation of your favourite technologies for offline reading.
Undesign is a collection of free resources for developers and designers. The resources are divided into 45 categories like Inspiration, Colors, Gradients, Illustrations, Templates, etc. Also, you can install it as a PWA.
This is probably the only tool most people will need when it comes to choosing colors and color palettes for their projects. It has premade color palettes, solid colors, gradients, brand colors, etc. and you can also install it as a plugin for Adobe XD.
So these were my favorite 5 tools that I use almost every single day. If you find it useful please share this post. Thank you😀