Save for later.


Popular layouts and patterns made with CSS.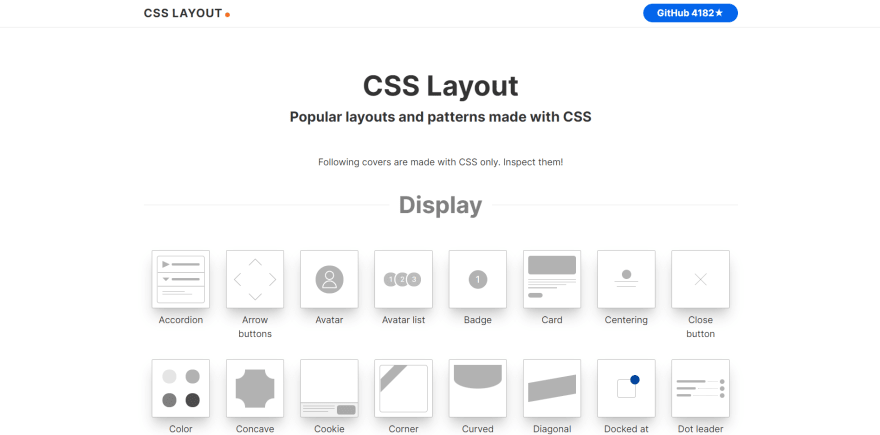 Set of small, responsive CSS modules that you can use in every web project.
Learn the CSS Grid!


Thank you for reading. Please leave a like if you enjoyed the post and follow for upcoming articles!

P.S. Want the next post to be something specific? Do let me know in the comments.
🤘🏻


Connect with me : Github
Support me : Buy me a coffee!