Black History Month is an annual celebration of achievements by Black and African Americans. This month is all about honoring and recognizing their central role in the development of history and culture, particularly in the U.S.
To celebrate Black History Month this February, we want to highlight a few of the innovators who significantly influenced computer science and technology. Sadly, many of these names have been overshadowed. In fact, many of these pioneers have impacted the field of technology in ways that affect you every day.
Read on as we highlight the innovation of 8 developers, scientists, and pioneers in the tech workforce.
Roy L. Clay
Roy L. Clay is an American inventor and computer scientist who played a significant role in the development of Hewlett-Packard and Silicon Valley as we know it today. In fact, some call him the "godfather of black Silicon Valley" because of his contributions to the field.
Following his education at St. Louis University, Clay taught himself to code and was invited to launch and head Hewlett-Packard's Computer Science division in 1965.
At HP, Clay oversaw the team the developed the 2116A computer, amongst many other notable achievements. Later, Clay founded the company ROD-L Electronics, which later created the first Safety Certified Hipot and Ground Continuity Testers. Clay's company was a pioneer for product safety testing and even went on to partner with IBM and HP.
Gerald "Jerry" Lawson
Gerald Lawson was an American electronic engineer known for designing the Fairchild Channel F video game console. He spearheaded the team the invented the commercial video game cartridge. Due to his contributions, he is sometimes called the "Father of Modern Gaming".
From a young age, Lawson expressed interest in engineering. In the 1970s, he worked as a field engineer for Fairchild. Lawson's superiors heard of his work and enlisted him for new projects. Later, Lawson was made Chief Hardware Engineer at Fairchild where he lead the video game division and developed the cartridge we all know and love today.
Lawson continues to be been praised for his contributions to the field. There is even a permanent display of his work at The World Video Game Hall of Fame in New York.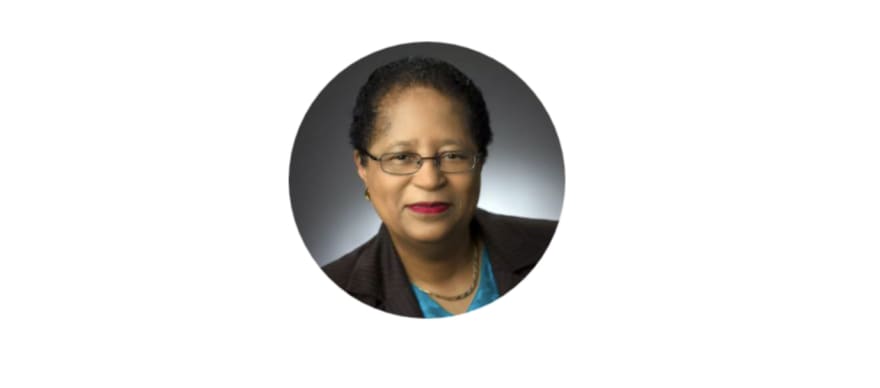 Dr. Shirley Ann Jackson
Dr. Shirley Ann Jackson is the president of Rensselaer Polytechnic Institute. She is both the first African-American woman to earn a doctorate degree from MIT and the second African-American woman in the U.S. to earn a doctorate in physics.
She is known for advancing telecommunications research at AT&T Bell Laboratories, leading to the creation of the touch-tone phone, portable fax machine, and caller ID technology.
She also has a distinguished career as a leader, having served as a director for IBM, Medtronic Inc., Public Service Enterprise Group Incorporated, and FedEx.
Jacqueline D. Woods
Jacqueline Woods served the Chief Marketing Officer for IBM Global Business Partners. She lead with a focus on IBM Cloud and AI technologies, helping to bring these technologies to the public stage.
With over 20 years experience in technology and leadership, she has also served as the Global Vice President & CMO of IBM Global Financing and has worked at top tech companies, including Oracle, Verizon, and GE.
Woods was features by Fortune Magazine as one of 50 Most Powerful Black Executives in America and has been identified by several notable magazines, including NY Times and Wall Street Journal, as a unique, powerful leader in the tech space.
James E. West
James E. West is known for developing the foil electret microphone that is still used in modern microphones. West has over 250 patents for the design of microphones and techniques for creating polymer foil electrets.
He began his career at Bell Labs as an acoustic scientist. He helped develop a small microphones for mass production. After a successful career in engineering at Bell, he became a research professor at the Johns Hopkins.
West has been recognized for his contributions by the Acoustical Society of America, where he served as president-elect, and the National Academy of Engineering, where he was a member.
In 1999, he joined the National Inventors Hall of Fame in 1999. In 2006, he received the National Medal of Technology and Innovation for his foil electret microphone.
Valerie Thomas
Valerie Thomas is the former Associate Chief of NASA Space Science Data Operations. She is known for inventing the illusion transmitter during her long career at NASA, which is still used today.
Thomas' career began as a data analyst for NASA, where she developed innovative computer data systems for satellite operations control centers.
Later, she spearheaded NASA's first satellite to send images from outer space and received a patent for the illusion transmitter in 1980.
Thomas holds a degree in physics at Morgan State University and has been earned many awards, such as the the NASA Equal Opportunity Medal and Goddard Flight Center Award of Merit.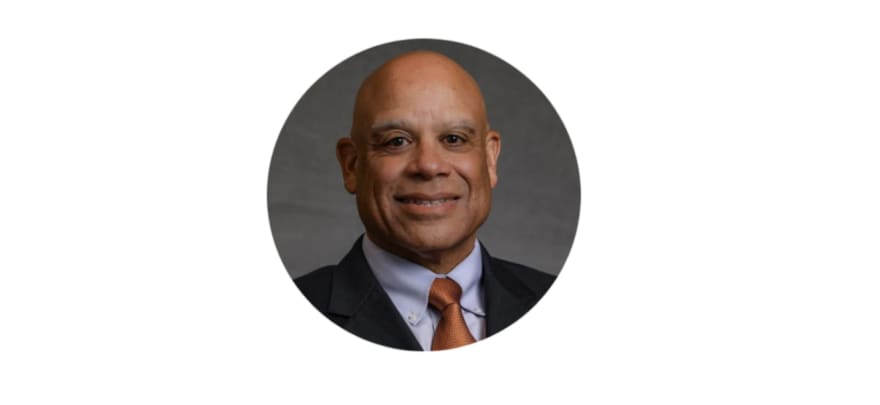 Mark Dean
Mark Dean, an IBM computer engineer and inventor, helped to build the IBM PC in 1981 and built the architecture that connects printers and monitors. He currently holds three of IBM's nine PC patents.
Dean is the first Black American to become an IBM Fellow. He even served as VP of Worldwide Strategy and Operations for IBM Research and CTO for IBM Middle East and Africa. Today, he is the John Fisher Distinguished Professor at the University of Tennessee.
Amongst his other successes, he was inducted into the National Inventors Hall of Fame in 1997, and April 25 was officially deemed "Mark Dean Day" in Knox County, Tennessee.
Katherine Johnson
If you have seen the film Hidden Figures, you've heard of the pioneering work of Katherine Johnson. She was a former Engineer at NASA, known for her calculations that enabled humans to achieve space flight.
Amongst her many successes, Johnson calculated the path for Freedom 7 that put the first U.S. astronaut in space. Her work also helped land the first three people on the Moon. Johnson had a distinguished, 30 year-long career at NASA.
President Obama even awarded Johnson the Presidential Medal of Freedom in 2015, and NASA named a facility after her in 2016: the Katherine G. Johnson Computational Research Facility.
Continue reading about tech culture and inclusion