What was your first computer?
I Remember the day my grandma bring me what was the beginning of one of my biggest passions: she gave me an IBM Pentium II Slim Tower with 64Mb Ram and 10GB HD, came with Win95. There was a nice "turbo" button on it haha. I was 7 y old and still remember the first time i looked at paint and after a few hours i asked myself: "god damn how they do that?"
How about you, what was your first computer? :)
Did you find this post useful? Show some love!
DISCUSSION (71)
Classic DEV Post from Jun 26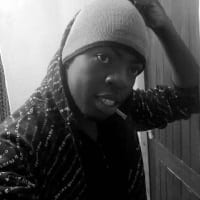 Follow
@sadick
to see more of their posts in your feed.