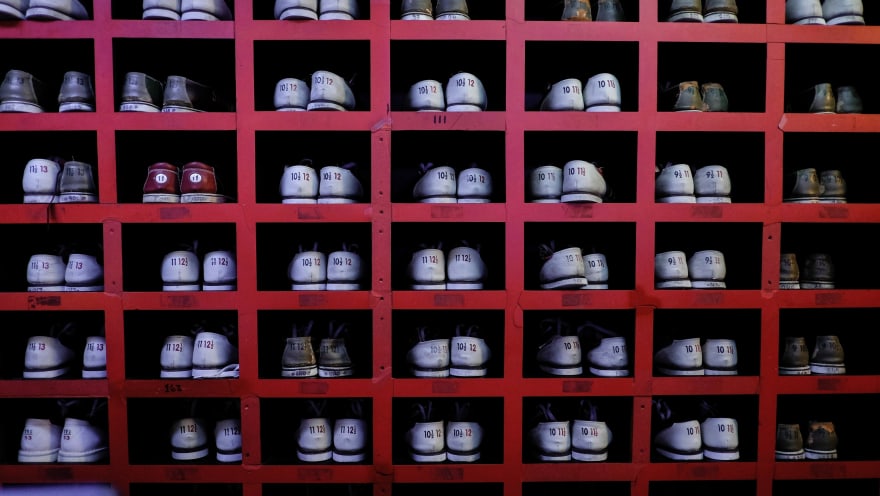 Photo by Alev Takil on Unsplash
Hello,
I'm struggling a lot with this theme. I'm kind feeling that I'm the snotty sheep that blocks every PR because the code is not well formatted, there are some css files that need some improvements among other complex things.
I would like to know how critical are you when doing pull request reviews.
When do you consider that a PR should have the tag of 'needs work'?
Do you block a PR if it contains CSS files improvements to be done?
How do you feel when you see extra lines that are not needed on the code.
When should we stop to being too much picky?
This are some questions than I'm confronted with, and seems that this is not so important for others.
Thanks in advance for spending time to read my blog and answer of the following questions.