About 3 months ago I noticed that Github drafts are not triggering Travis CI builds, not even when the draft flag gets removed.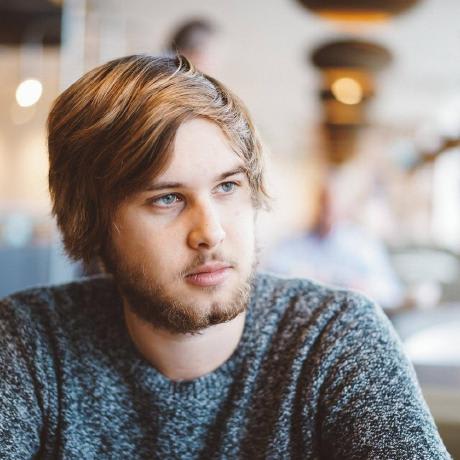 I made a ticket about this on the Travis forum, the workaround suggested at the time was closing and reopening the PR.
Now today (24/06) Travis CI added support for building draft PR's, not only when they are marked ready for review.
This should improve the quality of the PR's as testing can be done in draft PR's and marked ready for review when all tests pass.
What do you think about this update? Do you use draft PR's or rather add [WIP] in the PR title.