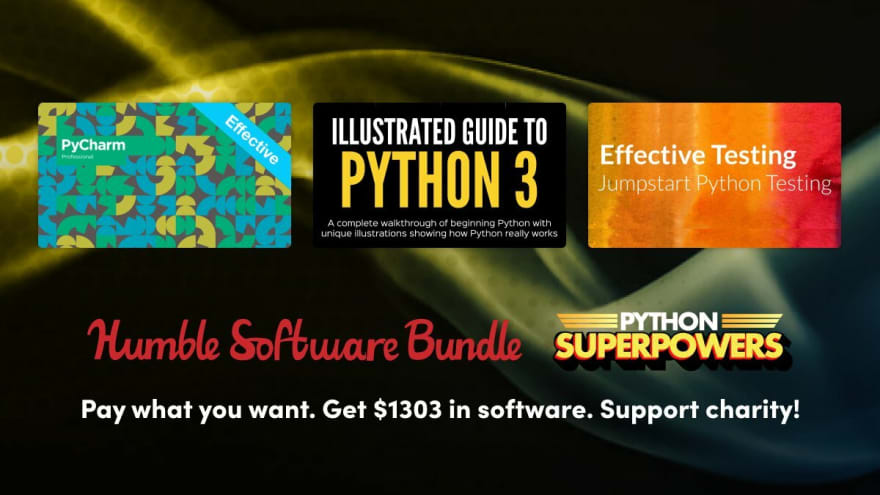 We've all been there. New Year's resolutions. A goal to learn something new. Perhaps a coding friend has recommended you learn programming. Whatever the reason, now's the time to pick up some programming skills. And courtesy of the new Python software bundle, there's no better time than now to master a new skill and make your computer even more useful!
Pick up the awesome programming potential of Python, with software like Mastering PyCharm (2021 Edition), Object-Oriented Programming (OOP) in Python, and PyCharm Professional Edition - 6 months free.
Plus, your purchase will support the Python Software Foundation and Women Who Code!