Any other video gamers out there? What games do you consider perfect?
Mine are:
Horizon: Zero Dawn (PS4) - A post-apocalyptic open-world sci-fi bow-and-arrow RPG. Just thinking about this game makes my heart flutter. The story is jaw-droppingly good, Aloy is an utterly iconic heroine, the gameplay is smooth and gripping, and every creature in the game presents a fiendishly difficult (but fair) challenge. I devoured this game and I'm just incredibly grateful it exists.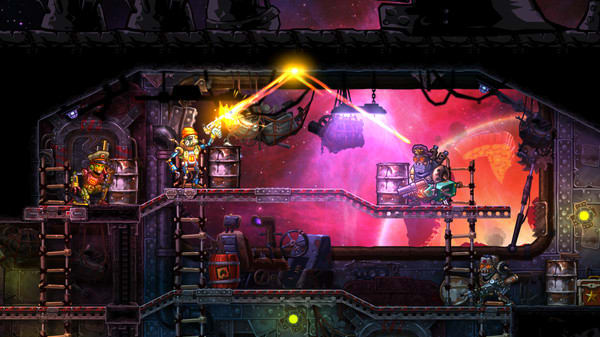 SteamWorld Heist (PC, Switch, Wii U, PSN, iOS) - A sidescrolling turn-based precision shooter set in steampunk wild-west outer space. I've played it all the way through multiple times. It runs on my Surface Book without a hitch and everything about it is delightful, from the low-stakes gameplay to the cowboys-and-bandits dialogue.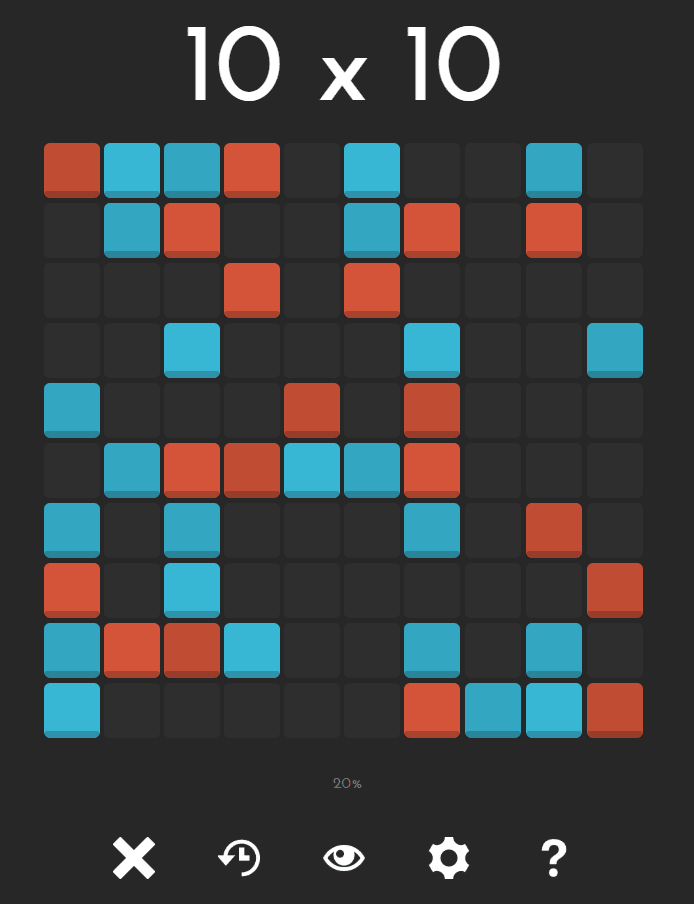 0h h1 and 0h n0 (Web, Android, iOS) - Simple, colorful puzzle games. I love a good puzzle game and these meet all my requirements: must have a single unique solution, must be solvable through pure logic (no guessing), must be simple enough that I can figure out solving strategies on my own. I've played a lot of mobile puzzle games but these are the two I keep coming back to.
---
Anyway, those are my top three. There are other games I love but I wouldn't call them perfect.
What are your perfect games?