Hi all,
I'd need some testing if setting up a non-blocking SirixDB HTTP-Server works.
Basically it needs a running Keycloak instance for authorization, which needs to be configured.
The description of setting up Keycloak and the SirixDB HTTP-Server can be found in the (as of now) rather small REST-API documentation.
The most awesome thing would be to get the docker-compose file to work loading a JSON test realm configuration for Keycloak (which somehow doesn't work), such that setting up a basic test configuration is as easy as possible.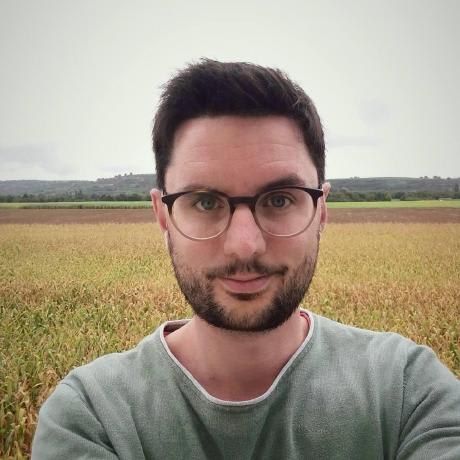 Kind regards
Johannes