Ohhh.. there are a lot of articles showing the best free coding courses online.. and see - here's another one oof.
I'll make sure that this is not boring for you. It is based on my experience :)
So, here is from where I started learning how to code.
It has very nice introductory courses but not a very good place to go if you are familiar with the basics.
This website doesn't offer all courses free but there are a lot of well-made courses that can be accessed freely. Good to make a start as well as enhancement.
Hmm.. must have heard in many articles plus it already has free in its name. Actually, it is pretty pretty good to learn coding. Pretty good to enhance or to make a start.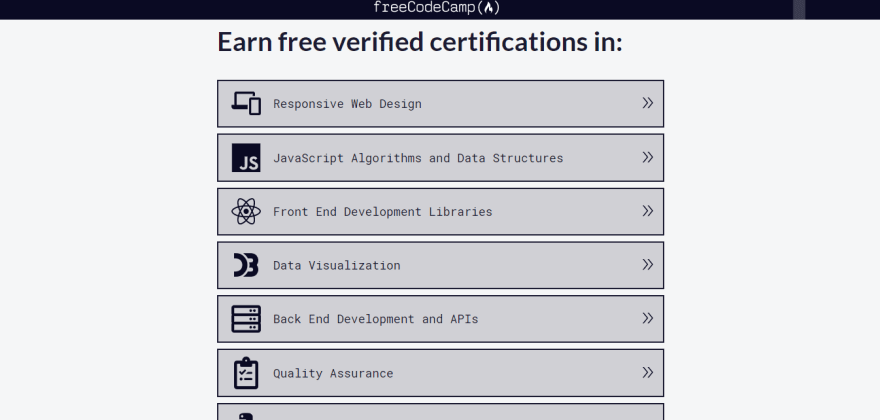 Who'd not like to learn from the lectures given at the world's one of the best universities - MIT? Yes, you are right - at MIT OCW you can find introductory and even follow-ups courses for programming.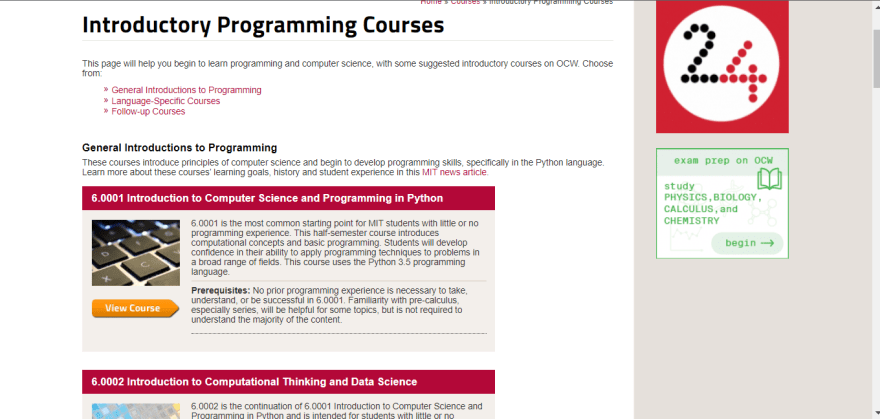 Hopefully this helps!
Thank You :)