Hey, Welcome here. Today, we'll see some of the best youtube channel that you should consider following for web development. They are my favourite ones. And I guess they are amazing.
Without wasting more time, let's jump right into it.
1 Clever Programmer

Clever programmer is best channel to follow for react. He makes very good tutorial using react. He made netflix clone, slack clone, amazon clone, instagram clone and what not. Its amazing.
2 Online Tutorials
This is the best channel on youtube for CSS tricks. Like he made so much interesting and amazing only using CSS. I learnt most of my CSS skills from him.
3 Codewithharry
This channel is all rounder. He makes tutorial on web development, python, c and all other programming languages. He explains very well. You can find full web development courses on this channel.
4 Traversy media

Traversy media, oh he is also great. He make tutorial on web development covering whole front end and backend. Its good for full stack development.
5 Modern Web
Well this channel is mine. I am not a big youtuber. I feel my content is awesome. Anyway why don't you check out my channel give me feedback is it good or not. I know it don't deserve a place in this list but why not let me promote my self a bit also 😅.
Modern web makes awesome tutorials covering front end and backend and what not. You can find a lot of interesting tutorials on my channel. Below are some of my videos are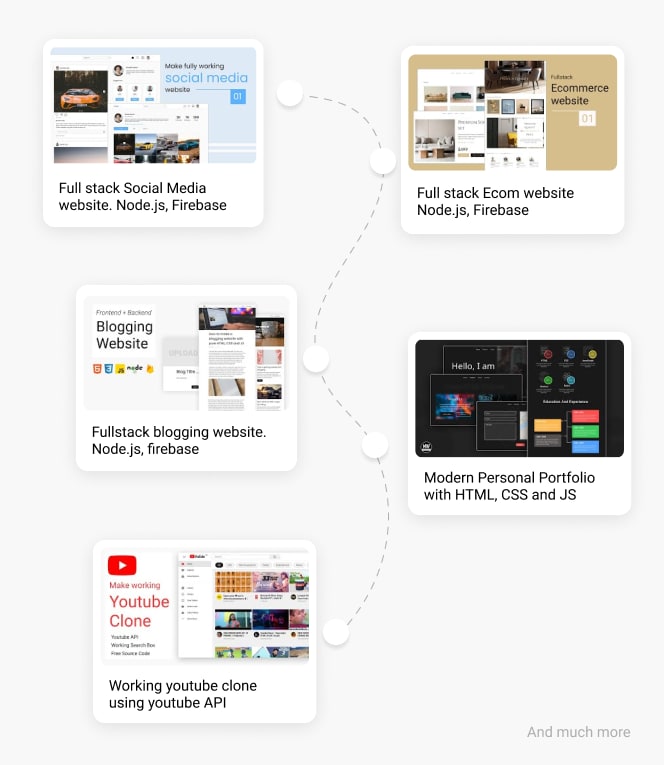 If you do like my content or any others channels content. Make sure you follow them.
If you can subscribe and give me a feedback about my channel that will be very appreciable.
Thanks for reading.