What's something that should be obvious that developers seem to misunderstand?
I found this on Twitter, but I don't have a twitter account so I thought I'd bring it over here. It seems like a good fit for #discuss!
Did you find this post useful? Show some love!
DISCUSSION (12)
Classic DEV Post from Apr 30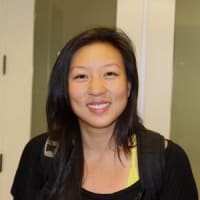 Follow
@lynnetye
to see more of their posts in your feed.