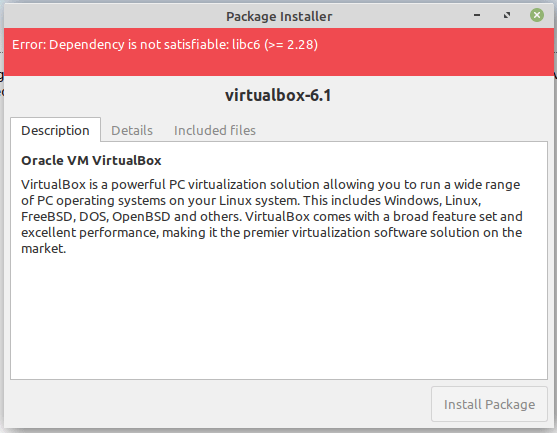 This is one of the strange problems of VirtualBox which drives me crazy until I figured out, how simple the solution was.
If you are running from the same problem, don't worry. Just make sure you are using the right installer for your distribution/OS
By the way, Error: Dependency is not satisfiable: libc6 (>=2.28) or libc6 (>=2.29) is referred to as the same problem
OK, Let me explain a bit further, A few months ago I was wanted to install VirtualBox on my Linux Mint computer, So, I went to the VirtualBox Official website (https://www.virtualbox.org/wiki/Linux_Downloads) but I won't found the installer for Linux Mint Version there ( It's still not present here as you can see in the picture below)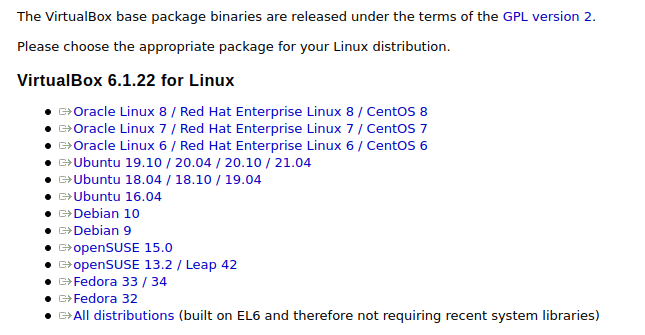 So, I choose Ubuntu 19.10 / 20.04 / 20.10 / 21.04 from the available list because I knew Linux Mint is based on Ubuntu. so, whatever works on Ubuntu should be work on Linux Mint as well. It was not a big deal. But in the installation, it just won't worked and threw this Dependency is not satisfiable: libc6 (>=2.28) error.
At that moment I reconsider my OS. I was using Linux Mint 19.3 Cinnamon. OS version placed a critical role here. I simply Googled "Linux Mint 19.3 Ubuntu Version" and found Mint 19.3 is based on Ubuntu 18.04 .
I revisit the download page and download it again but now from the Ubuntu 18.04 / 18.10 / 19.04 option and run the installer and Guess what, It was running absolutely fine without any issue. Through the installer required some extra dependency, not an issue, just allowed it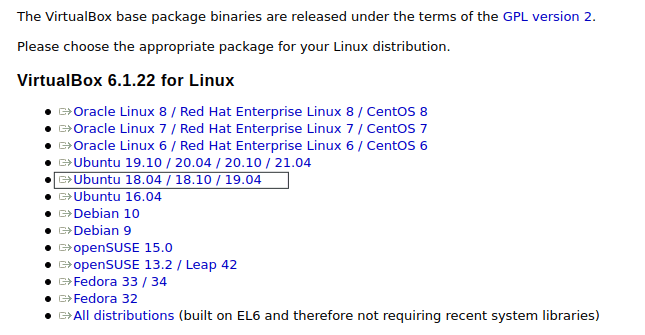 Maybe you downloaded the Debian 10 version installer, not working.. then download it for Debian 9. Fedora 33/34 not working... download it for Fedora 32. Just make sure that the VirtualBox installer is compatible with your OS version :)
OR,
just download the VirtualBox from the Software Center. that will work fine too
Share your thoughts if you find something more interesting...
Thanks for reading. Have a great day :)