One of the more difficult aspects of attending a coding bootcamp has been juggling all of the requirements in order to be successful. We aren't just here to learn software development. Many, if not all, who are in similar situations have the ultimate goal of finding a job as a junior developer at the end of the program. That takes work, important work, in addition to the hours already dedicated to learning to code. So how can you effectively market yourself, especially in the early stages of learning software development?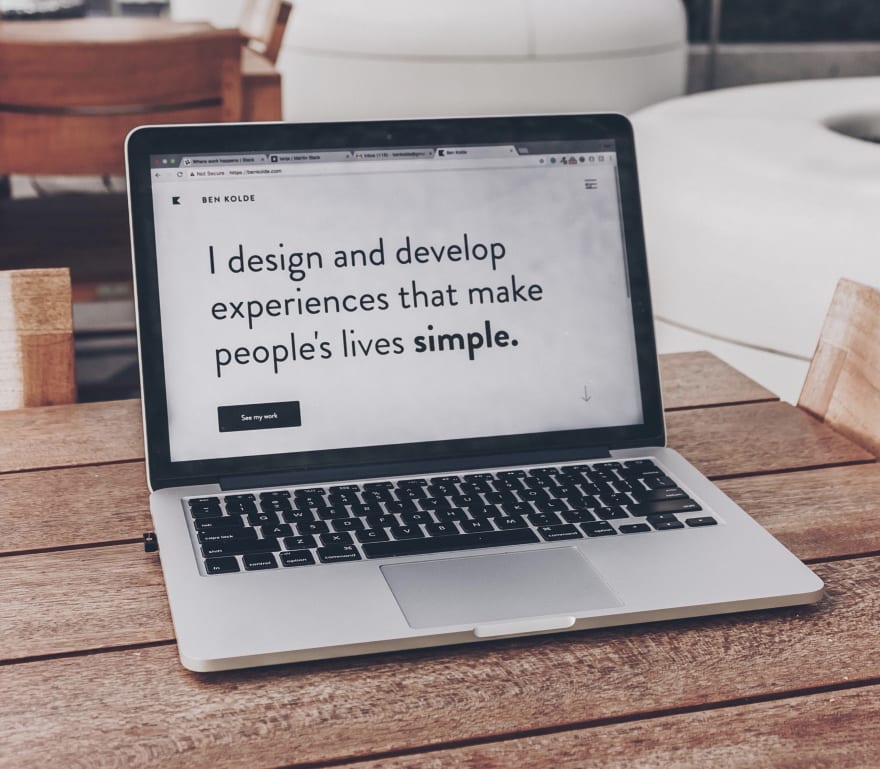 1. Networking
As a former teacher I never had much use for networking. I actually avoided it at all costs. Small talk is probably one of my least favorite things in the entire world. So when I was told that networking would be a crucial part of finding a job as a software developer and continuing to be successful in the tech industry, my heart sank a little. It makes me uncomfortable to talk about myself in a way that highlights my skills and accomplishments. But once you get over those feelings of insecurity and actually put yourself out there, it can surprisingly be a lot of fun. Networking in Covid times looks much different but it can be just as beneficial. Meeting people that you wouldn't normally get the chance to interact with, in person or virtually, can be invaluable.
2. LinkedIn
Ah, the infamous LinkedIn. Has anyone else heard the rumor that if you create a profile on LinkedIn you'll immediately get ten job offers? No, just me? Okay, great… Well speaking of networking, LinkedIn has proven to be a great tool for staying connected with those very same people you meet during networking events. Giving recruiters the opportunity to see your previous experience, education and skills can be very helpful in securing interviews. Your LinkedIn profile is almost like a pre-interview, so don't handle it the same as you would your Facebook or Twitter profiles! Check out my profile here: Jeff White.
3. Elevator Pitch
Crafting a 30 second to 1 minute long elevator pitch can be helpful when interacting with people you've just met. Highlighting your main passions, skills and motivations can be difficult to do in that short period of time, but it's important to have something like this in your back pocket. Elevator pitches are perfect during an interview or when you want to introduce yourself at a networking event without word vomiting your entire professional experience.
4. Write a Blog
This is my favorite part! Writing a blog is a great way to connect with people you wouldn't normally have the opportunity to meet and to share about your experiences. Writing about projects, sharing tutorials or observations about a particular topic are good ways to get the attention of those who are in a similar field as you. I also use writing to decompress after a long week, so that's an added benefit!
5. Portfolio Website
I have yet to venture into this part of marketing myself but I can't wait until I have the technical skills to do so. I love exploring portfolio websites and seeing projects that people have created. It's a great way to see someone's passion and technical skills all in one place. Creating side projects and sharing them on your website or somewhere like Github can be crucial in acquiring a job. If you have created a portfolio website share the link in the comments. I'd love to see what you're working on!
What are some ways that you successfully acquired that dream job?