Hi guys,
I'm looking for feedback on my newly created personal website.
You can find it here: https://website-thomas.thomasledoux1.now.sh.
The source code can be found here: https://github.com/thomasledoux1/website-thomas
Quick preview: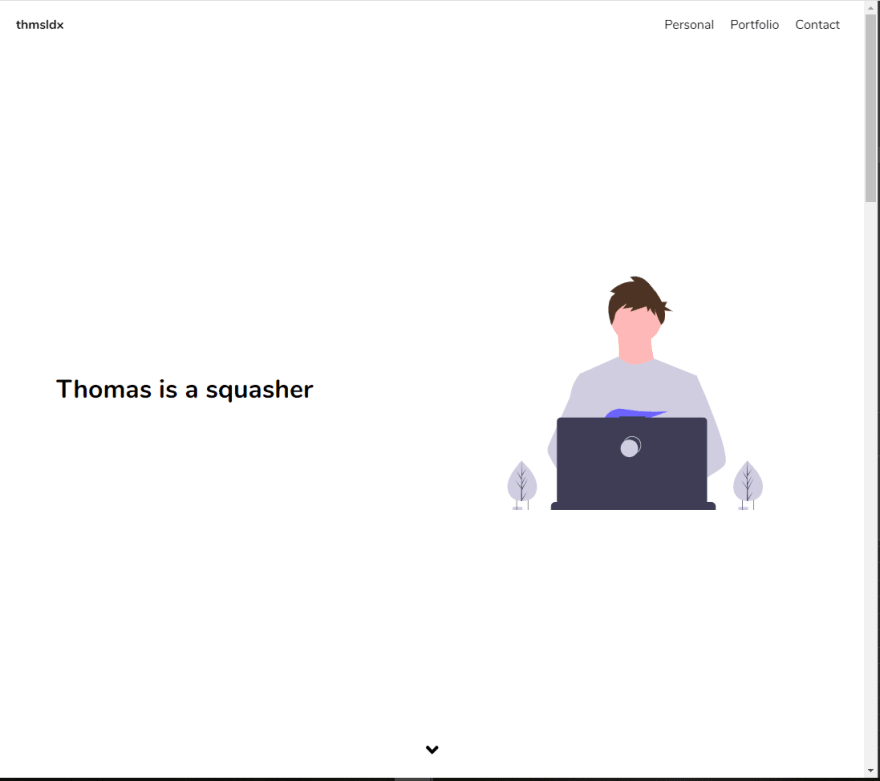 It was created with NextJS, I wrote some custom animations, used React Hooks, used some illustrations from unDraw, lazy loading for the images, and other speed optimizations.
It's currently lacking a resume section, this will be added in a later stage, I'll create it from scratch in HTML and provide a PDF download option for it.
Any other suggestions/remarks are more than welcome!
If you have any questions about how I implemented something, I'll gladly elaborate :-).
Thank you!