A weekly selection of design links, brought to you by your friends at the UX Collective.
Wait, do you really want to become a design manager? →
As part of the mentorship sessions I have been running for the past couple years, one question frequently comes up: "What do I have to do to become a design manager?"
The question often comes from designers who have been at a Senior level for some time, now looking to be promoted to a Lead/Manager role in their companies. Instead of prematurely jumping into giving them tactical advice, I throw back another question that can often feel unsettling: "Why?"

Continue reading
The UX Collective newsletter is a self-funded newsletter read by over 128,000 designers every week. The best way you can support it is by sharing it with your friends.
Stories from the community
Overcoming skill plateaus as a designer →

By Richard Yang
Which UX Research method should you use? →

By Nikki Anderson
Neumorphism: the zombie trend →

By Michal Malewicz
More top stories:
News & ideas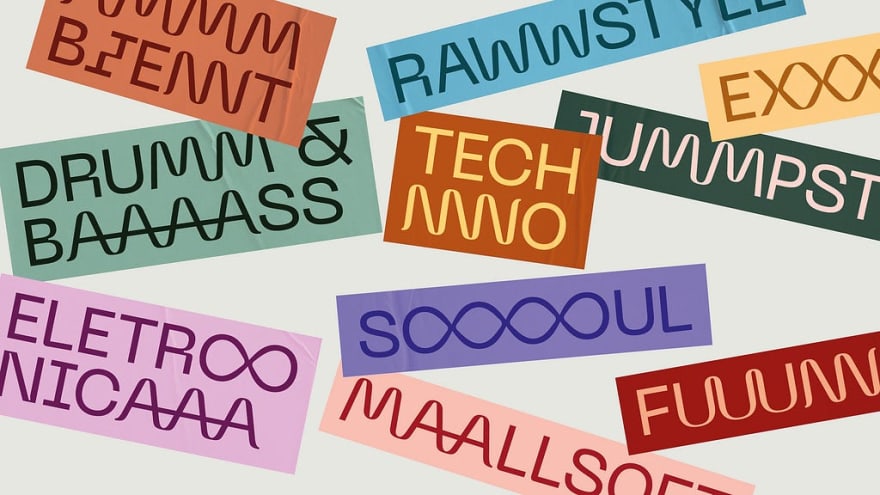 Tools & resources
We believe designers are thinkers as much as they are makers. So we created the design newsletter we have always wanted to receive.
---