Your weekly list of curated design resources, brought to you by your friends at the UX Collective.
Question everything.
The UX Collective is an ad-free design publication that elevates unheard design voices, reaching over 392,600 designers every week. Curated by Fabricio Teixeira and Caio Braga.
Top stories this week
From tasks to tricks: the UX of Among Us →

By Christian Paneda
An intro to object-oriented UX and how to do it →

By Lindsay Eryn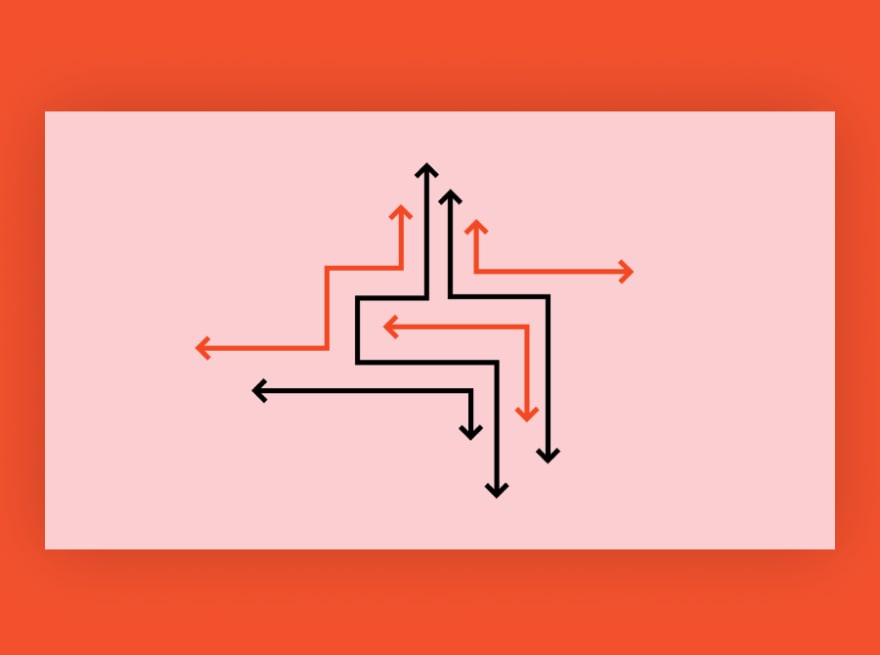 10 directions to take your UX career →

By Danny Sapio
Make it fun: chaos in Product Design →

By Gabriel Valdivia
UI cheat sheet: The 5 love languages of the web →

By Tess Gadd
More stories:
News & ideas
Tools & resources
We believe designers are thinkers as much as they are makers. So we created the design newsletter we have always wanted to receive.
---