What technologies can help building an interactive map of nodes, that may be linked to each other (JS)
I'm looking for any tool (software, SaaS, open source libraries, etc.) that could help represent an interactive list of nodes that may be connected to each other, using javascript.
Here are a few requirements:
Renders in a browser environment (canvas, webGL, svg, etc.)
Compatible desktop and mobile
Interactive (detection of hovering, click event, etc.) on both nodes and connections
Interconnected (node can be linked to other(s), through connections)
Concept of proximity between nodes (some may be further away than other, depending on some criteria)
Allows for visual customisation of the nodes/connections representation (CSS, etc.), to replace a "dot" with an image, for instance
Here is a visual that shows what it could look like: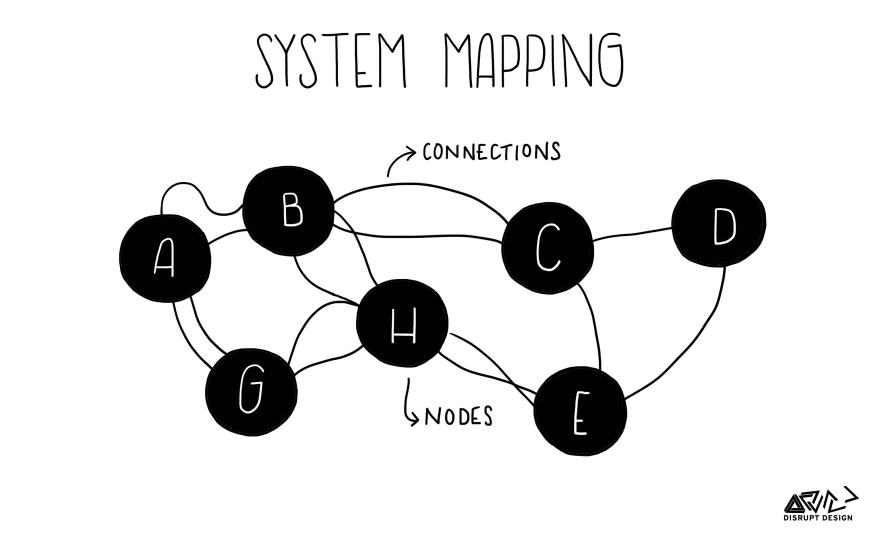 A few considerations:
I'm not looking for "the best" tool, but for any tool that matches those requirements.
I'm not sure if the term "map" is the best one, don't hesitate to propose a better term.
Optionally, a demo featuring the technology would be a great addition.
Classic DEV Post from Feb 24